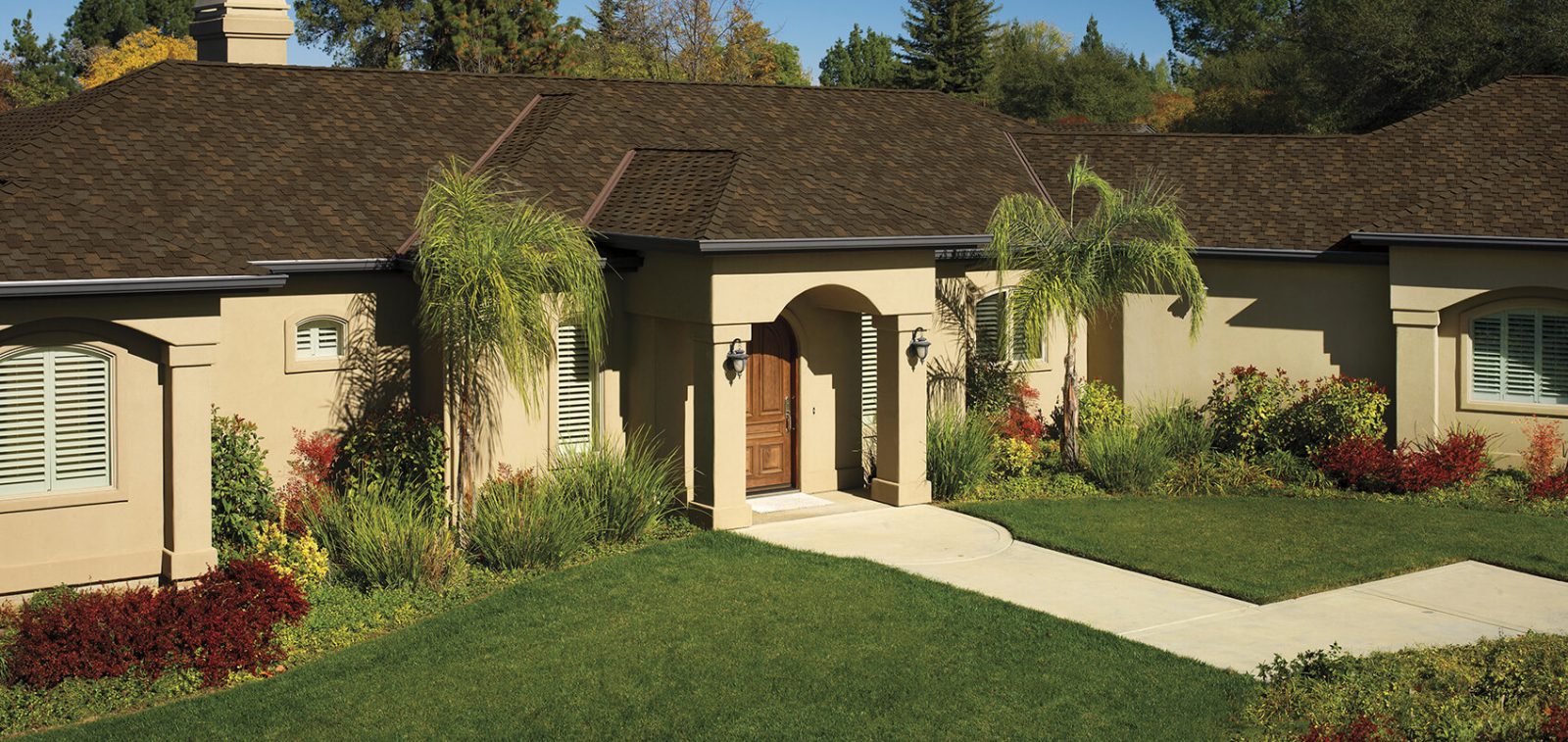 A Message From the CEO/President:
We're living in unprecedented times right now. Things have gotten much more complicated and confusing, and navigating these murky waters will be tough. However, we're still open and here to help. After all, a leaky roof will make it hard to stay home and be comfortable!
During this time of uncertainty, we are here to provide you with the essential service of taking care of your roof and home. Your home is important and keeping the roof over your head in good condition gives you one less thing to worry about. We will take every necessary precaution to fully comply with CDC guidelines to keep you and your family, as well as our employees and our families, safe. Having a contactless consultation is one of the many ways we are adapting to these unfamiliar times.
Thomas Ashley