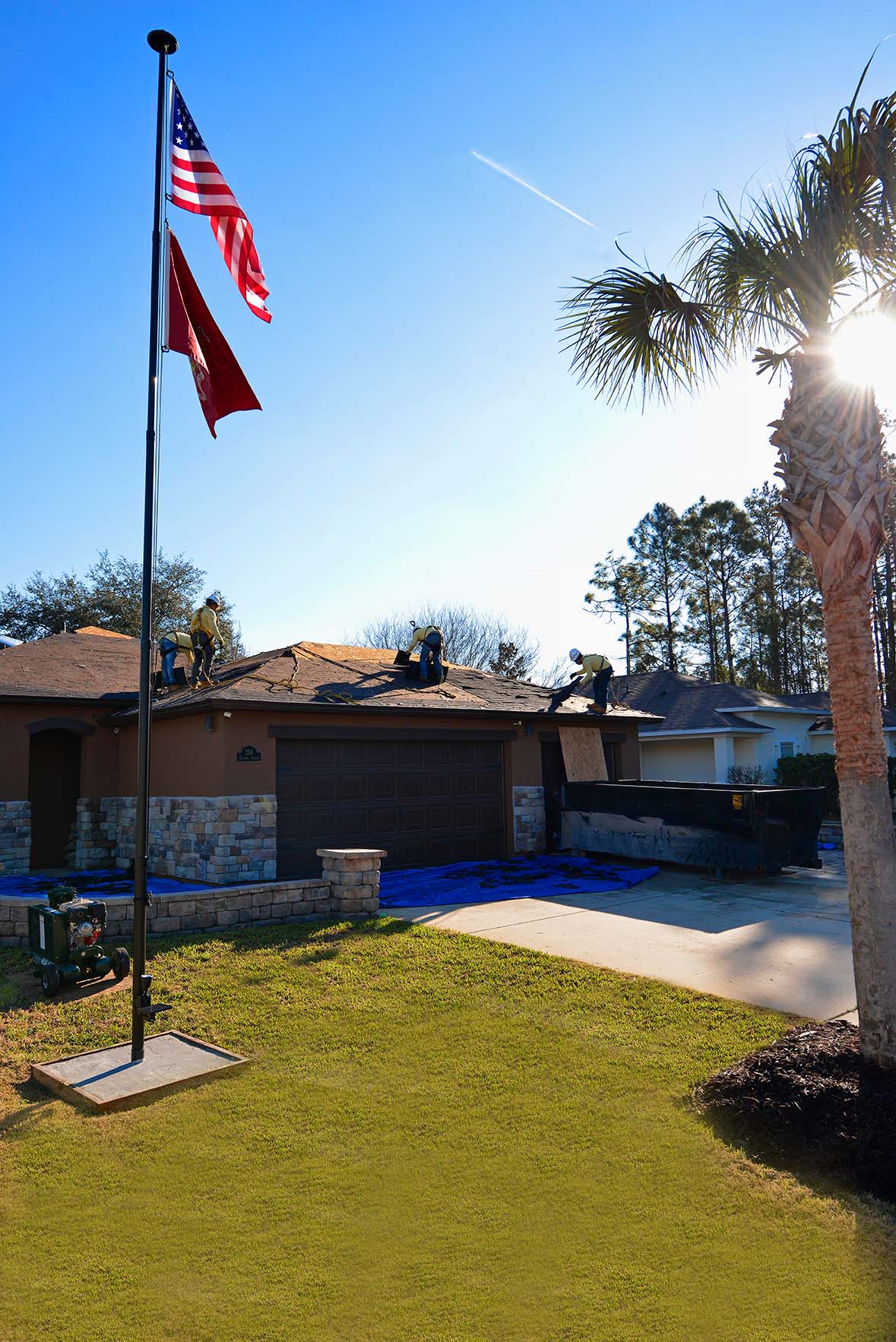 ABOUT US
Who We Are
StormForce Roofing began operations in Jacksonville in 2011 with the goal of becoming the leading Florida roof restoration company through partnering with our customers. This continuous focus on developing partnerships has guided every business decision that has been made over the years. StormForce believes that earning your trust is possible only through this commitment to establishing a partner relationship.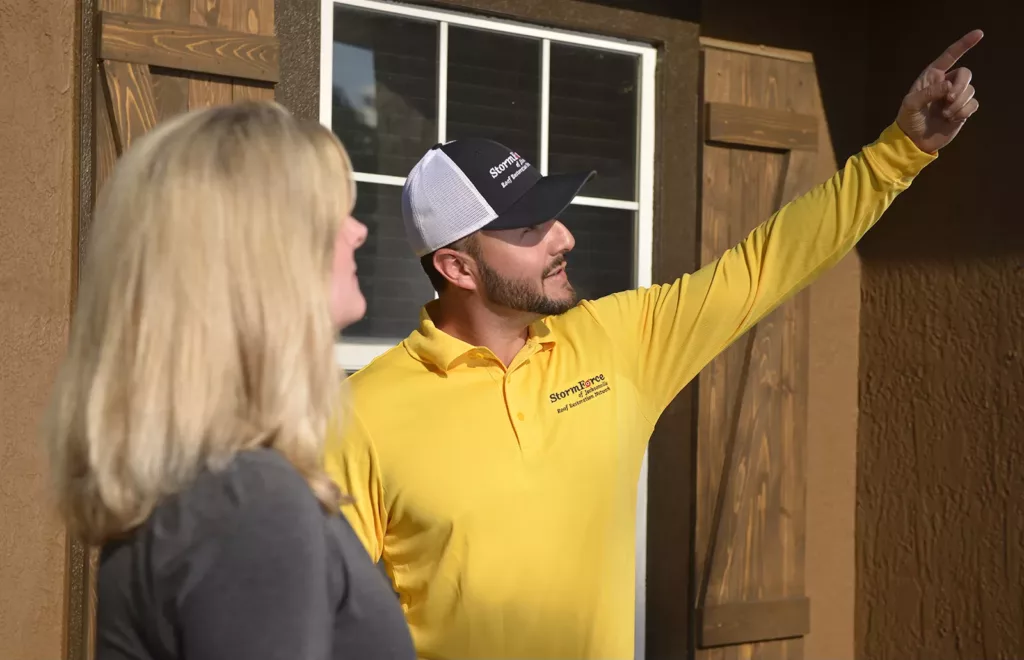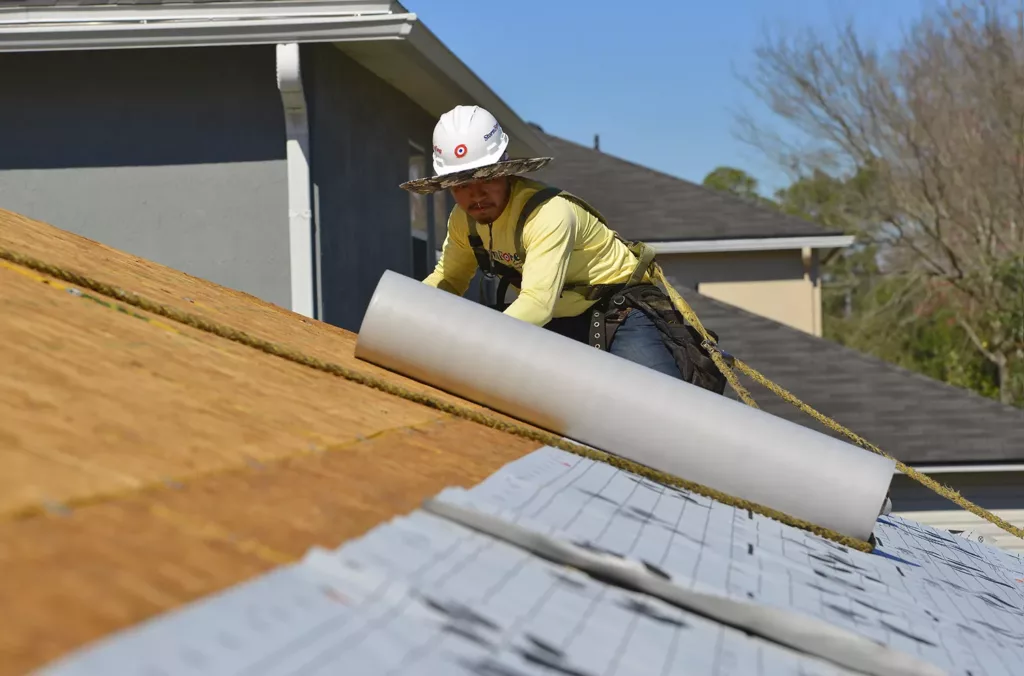 Our Mission
The mission of StormForce Roofing is the protection of your family and home by creating a partnership that results in an individual plan of roof restoration. StormForce Roofing does this by showing commitment:
Commitment to developing a strong personal relationship with every consumer that protects their interests.
Commitment to ethical and transparent business practices.
Commitment to using only the very finest materials and workmanship for every roof restoration.
Commitment to helping each consumer be a savvy customer through education.
Commitment to providing an experience that "wows" our consumers.
Community Involvement
StormForce Team Members are all residents of Florida. The team and their families support the local communities by working, shopping, and worshiping in the surrounding areas.
Cleaner & Greener Communities
StormForce Roofing is an active supporter of a cleaner and greener Earth. StormForce has been recycling over 85% of its waste materials from the beginning and actively seeks suppliers who use recycled materials. This reduces landfills and contributes to cleaner waterways and atmosphere.
Paying It Forward
Our team believes that the key element of its mission is giving back to the communities and their residents that have supported the company and has always donated time and money to worthy organizations. StormForce Roofing is an active supporter of Habijax, the largest and most successful of all Habitat For Humanity organizations and participates in Habijax projects. StormForce is also affiliated with the Southside Business Men's Club (SBMC), the oldest Jacksonville civic organization. SBMC champions many causes in the community and raises funds for programs that help local residents improve their situation in life.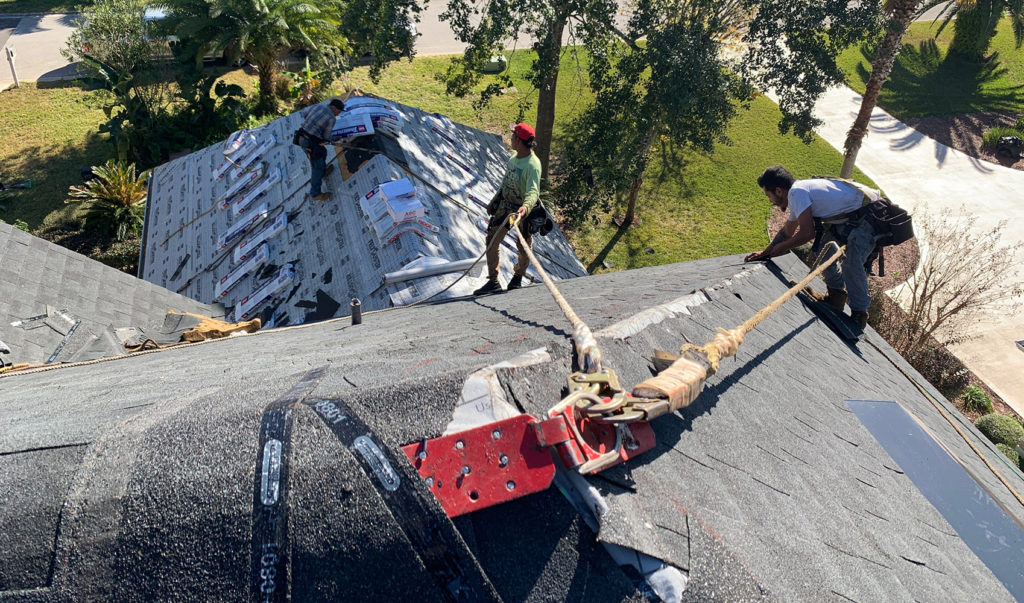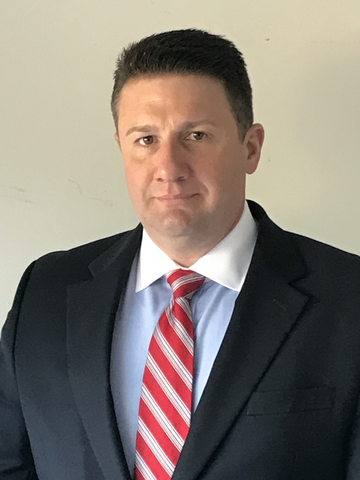 A Message From the CEO/President:
Dear Friends and Neighbors,
For over a decade, StormForce Roofing has worked to build personal relationships of trust with our customers by providing education and operating with transparency. Our company is local to Jacksonville and Port Charlotte, Florida. Our communities are important to us, which is why we hire local residents and support local suppliers. Our customers are our friends and neighbors, and that is how we treat and value each one. We know our customers are the reason we get to do what we love.
Florida's support and our attention to detail has allowed us to earn the status of GAF Master Elite Roofing Contractor. We are pleased to provide our customers with warranties backed by the largest roofing manufacturer in the world. We want to give each customer quality, integrity, and peace of mind. To our friends and neighbors here in Florida, thank you for your continued support.
Sincerely,
Thomas Ashley
Credentials & Associations

StormForce Roofing is one of only 191 companies in all of North America that have this prestigious designation. Only those companies that use the finest materials and installation procedures can quality. This puts the full force of the largest roofing manufacturer, the GAF corporation, behind the Lifetime Warranty that is offered by StormForce.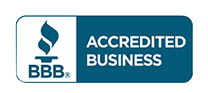 StormForce Roofing has an A+ Rating and invites all prospective consumers to look up the company on the BBB website. StormForce's commitment to developing true partnerships with consumers shows in this rating.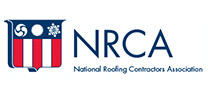 StormForce Roofing is a member of the National Roofing Contractors Association and subscribes to its principals and ethics. This organization is committed to seeing that each member offers outstanding service to each consumer and believes continuing education is the best tool for this.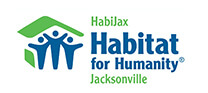 In addition to supporting the mission and activities of the Habijax organization, StormForce Roofing is an active volunteer within the organization and works on special projects.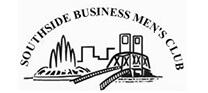 StormForce Roofing is a member of this civic organization and actively supports its goals to improve the quality of life in all of Jacksonville. The SBMC is Jacksonville's oldest civic organization with a long list of impressive accomplishments over the past 80 years.
What Our Customers Are Saying