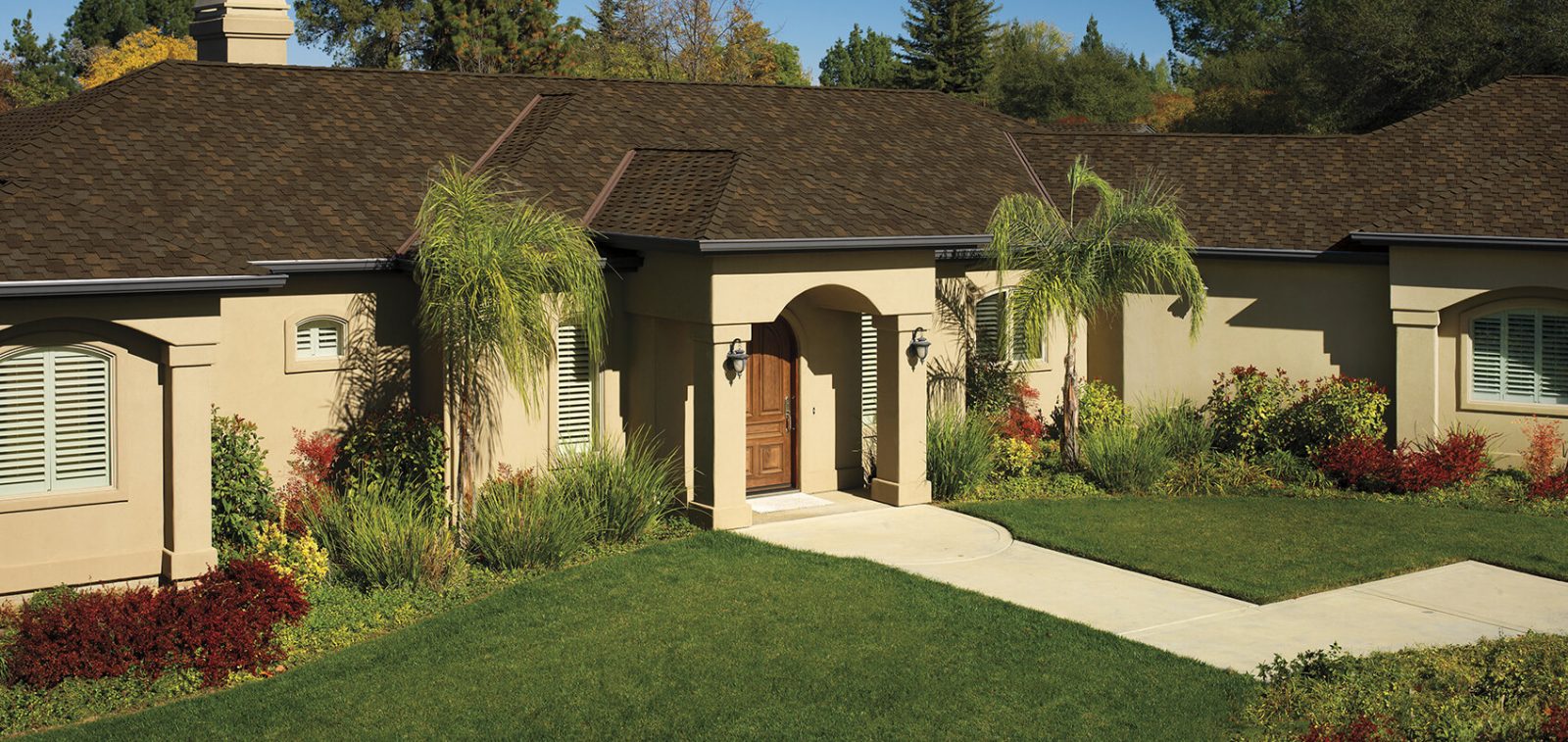 OUR PROCESS
A Message From the CEO/President:
Dear Jacksonville Friends and Neighbors,
For over a decade, StormForce has worked to build personal relationships of trust with our customers by providing education and operating with transparency. Our company is local to Jacksonville, Florida, and this community is important to us. We hire local residents and support local suppliers. Our customers are our friends and neighbors, and that is how we treat and value each one. We know our customers are the reason we get to do what we love.
Northeast Florida's support and our attention to detail has allowed us to earn the status of GAF Master Elite Roofing Contractor. We are pleased to provide our customers with warranties backed by the largest roofing manufacturer in the world. We want to give each customer quality, integrity, and peace of mind. To our friends and neighbors here in Jacksonville, Florida, thank you for your continued support.
Sincerely,
Thomas Ashley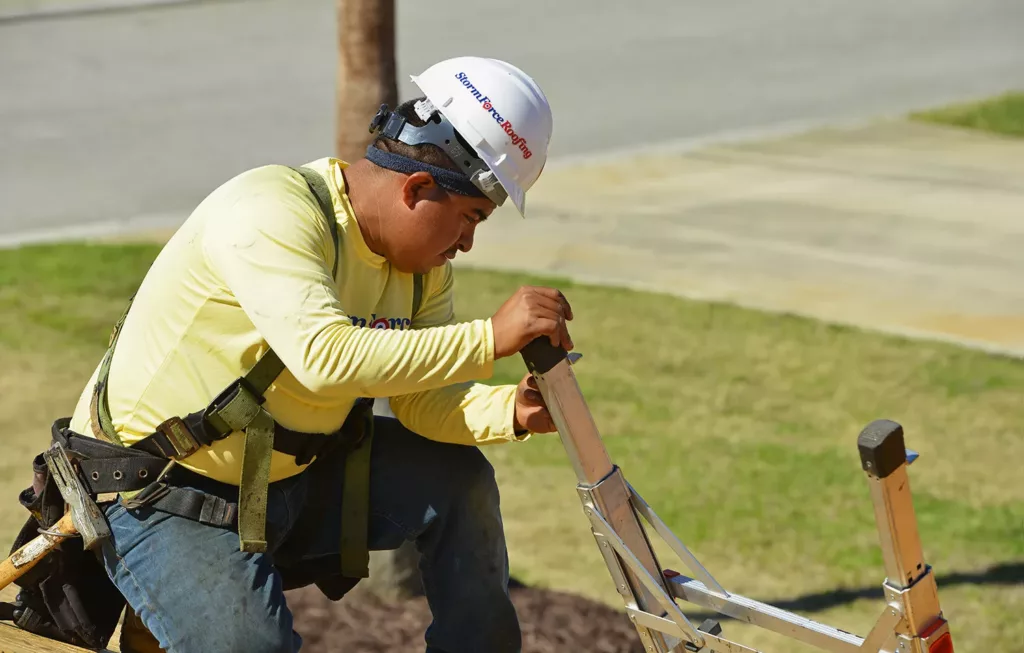 Our Process:

1. Set Up a Consultation
Contact us and choose to set up a no contact or in-person consultation.
---
2. Have Your Consultation
In-person Consultation
One of our professional roof inspectors will inspect your roof and report the findings to our office.
Meet In-person

We will meet in person to go over the details of the project
We'll get better acquainted with your home and the scope of the project.
Any specific design ideas, colors, or other important details will be noted and incorporated into the project.
Our process for the project will be discussed
What the pricing will be
---
3. Proposal Assessment
We will meet either over video or in-person and explain the details of the proposal and what's included.

Design Specifications
Pricing
We'll send you a digital contract of the proposal.
Once signed, we'll set up the dates and move forward with the installation.
---
4. Installation
Our team will come out to your home and perform the installation.

While we're there, we will be sure to take all the necessary precautions to help protect your family and ours.
---
5. Lasting Results
No more need to worry about your roof leaks or any disrepair. Your roof will be back in the best shape and provide lasting protection for your family.