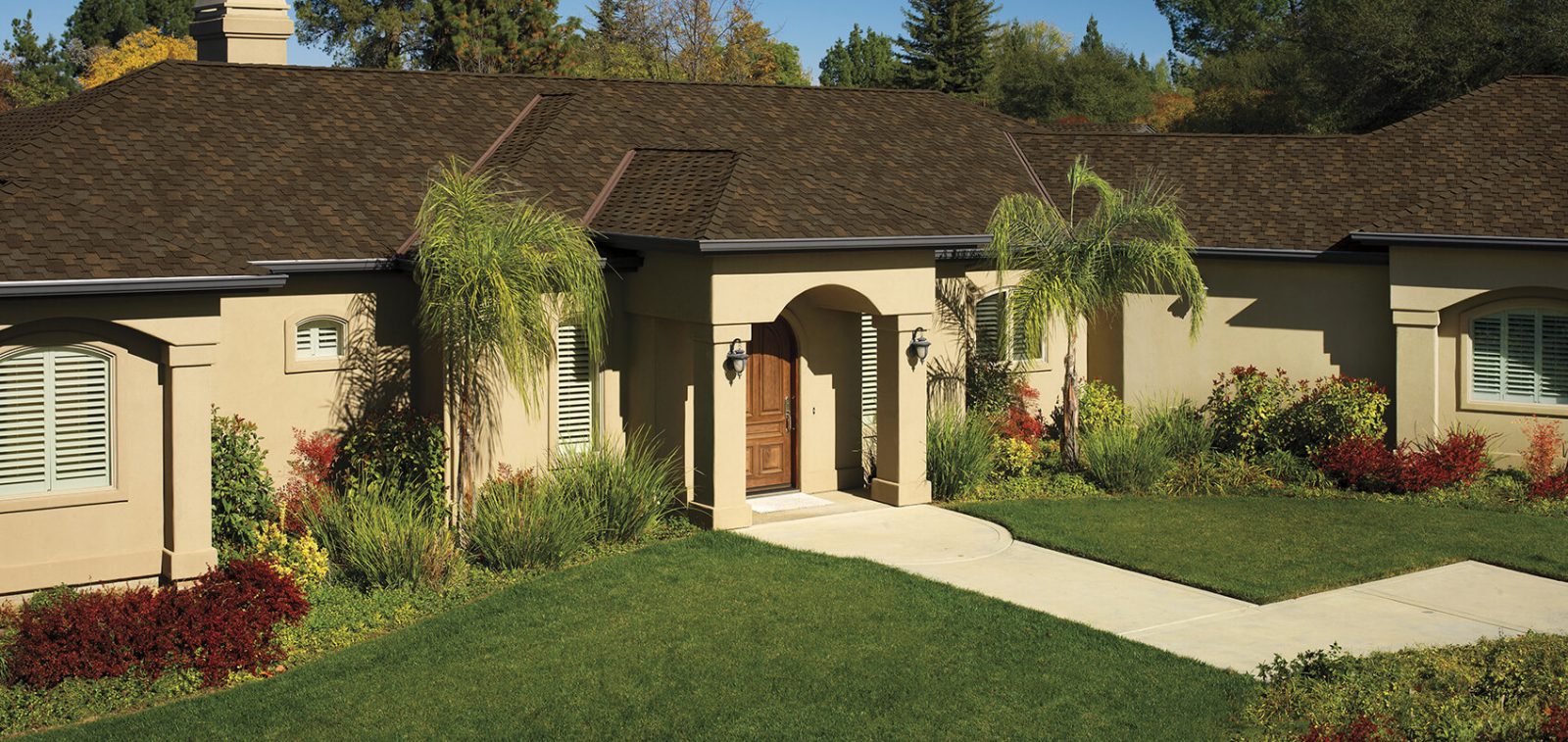 FINANCING
Contact StormForce of Jacksonville Now!
Our team of professionals is ready to help you accomplish your project today.
* StormForce of Jacksonville relies upon your credit approval from the lender and all decisions are made by the lender regarding the extension of credit. StormForce of Jacksonville has no direct or indirect financial interest in any financial transaction with financial institutions.
StormForce of Jacksonville is committed to helping you find affordable finance solutions for your project:
Offering credit lines up to $45,000, unsecured, & no fees.
We may be able to help even if there have been credit issues in the past-bankruptcy, collections, and/or FICO scores.
Long term, low monthly payment options for 120 months, fixed interest.