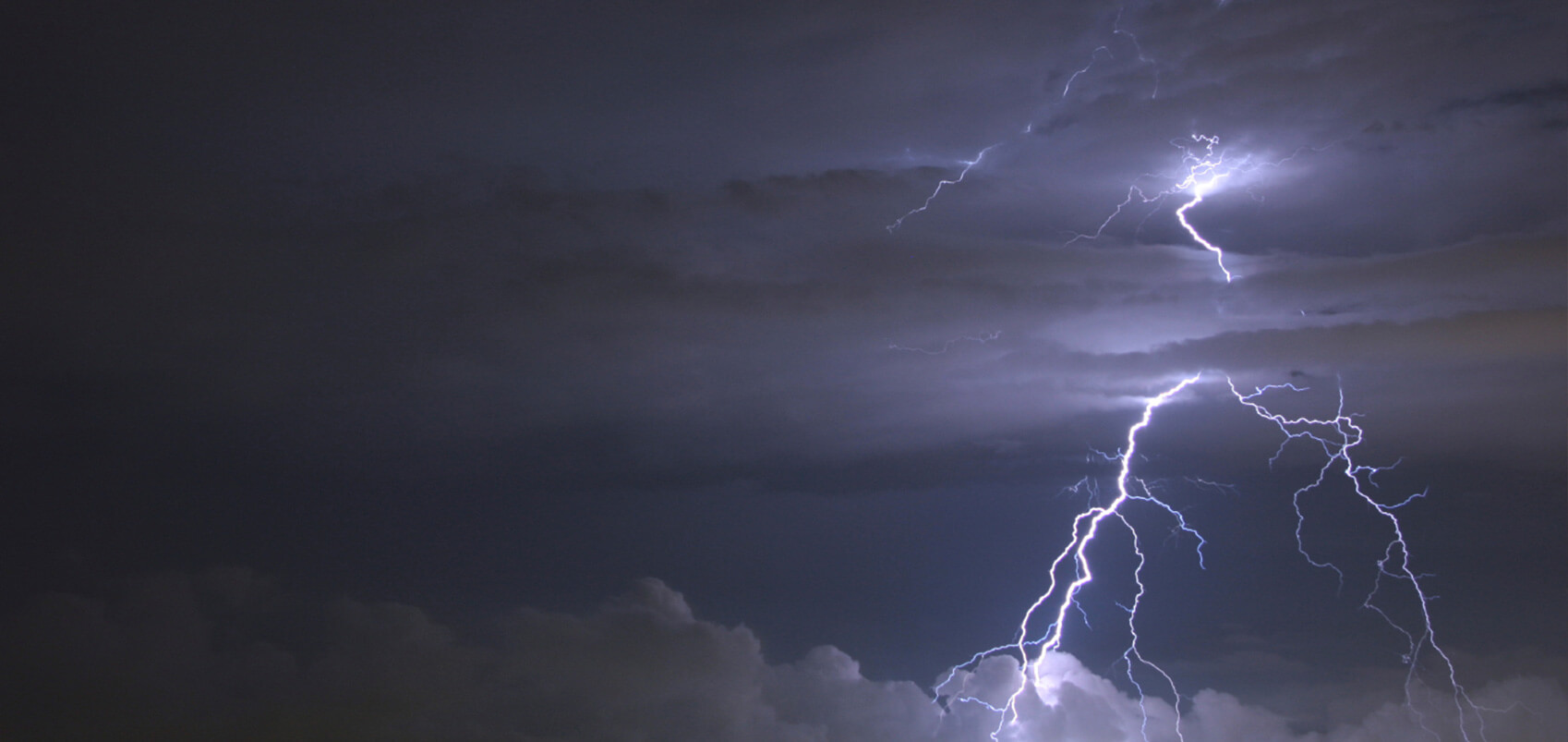 EMERGENCY WEATHER SERVICES
CALL STORMFORCE FIRST FOR A FAST PROFESSIONAL RESPONSE TO YOUR EMERGENCY ROOF REPAIR NEEDS
Northeast Florida has many extreme weather conditions that can rob the homeowner's roof of its ability to protect the home. Shingles become brittle after years of exposure to high temperatures and are prone to break or blow off, letting moisture intrude into the home during a severe weather event.
StormForce will dispatch inspectors to evaluate your roof.
StormForce does offer tarp protection for homeowners to minimize water damage to the structural components and the interior of the home.
Call Us at: 904-298-6456