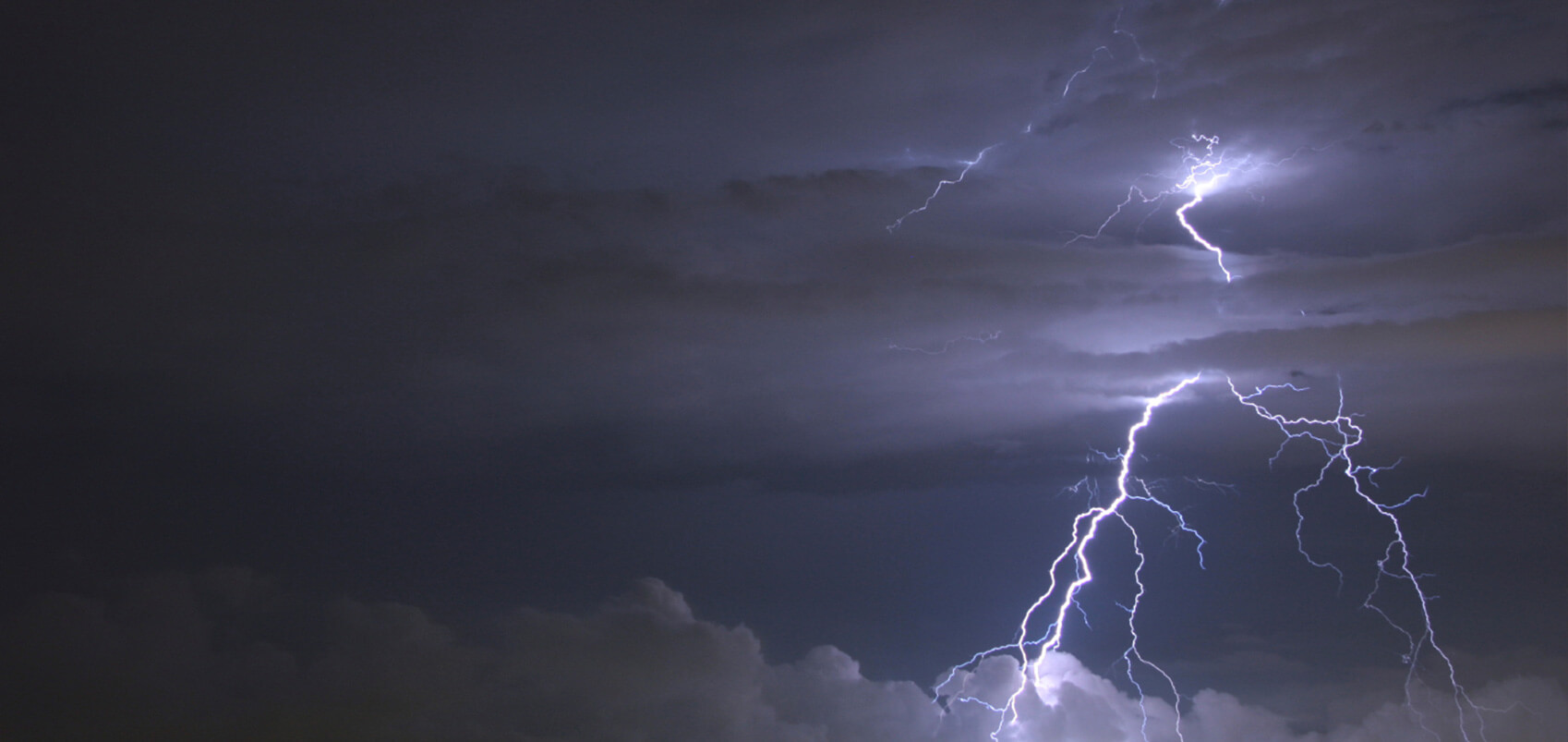 EMERGENCY WEATHER SERVICES
CALL STORMFORCE FIRST FOR A FAST PROFESSIONAL RESPONSE TO YOUR EMERGENCY ROOF REPAIR NEEDS
When it comes to emergency roof repair, you can count on StormForce Roofing. Florida has many extreme weather conditions that can reduce your roof's ability to protect your home. After years of exposure to high temperatures, shingles become brittle and are prone to break or blow off, letting moisture intrude into the house during a storm. Our roofers are experienced in restoring homes damaged by wind, hail, and falling debris during severe weather events.
Emergency Roof Tarping Service
If your roof has been damaged in a storm, you may be worried about protecting your property from the elements. Here at StormForce Roofing, we can cover your damaged roof with a temporary tarp to minimize the damage from rain and wind.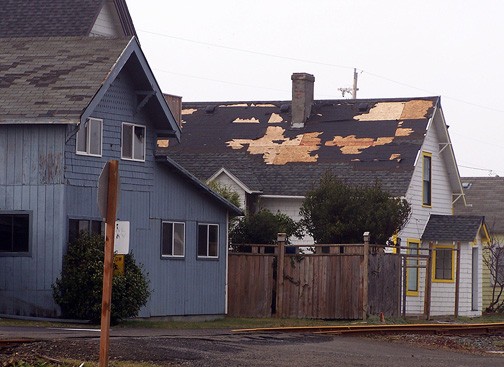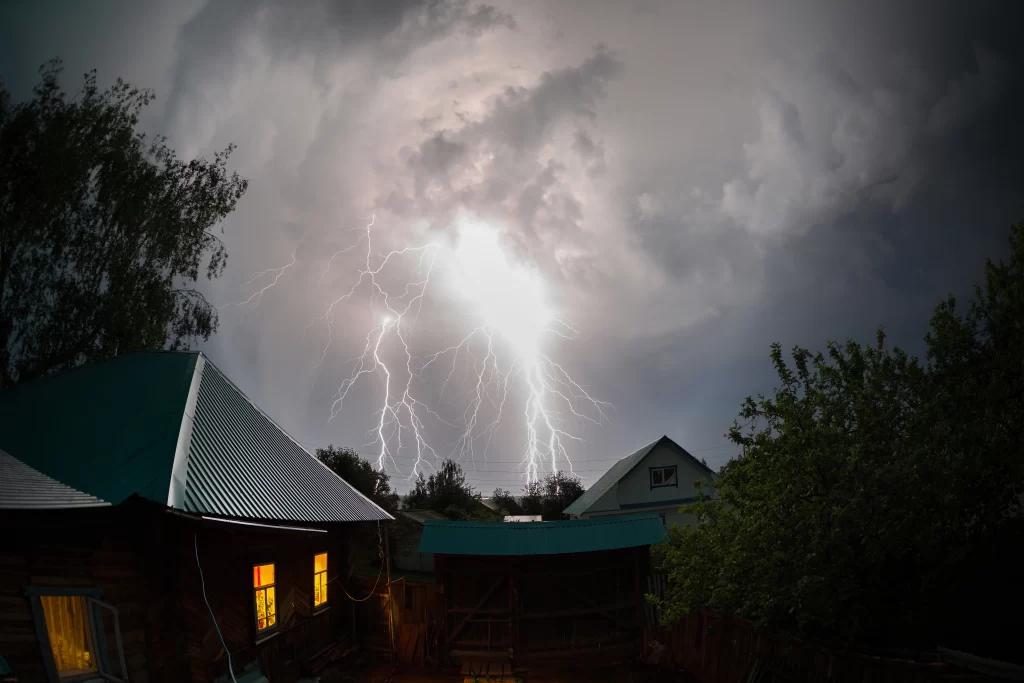 Roof Storm Damage Inspection
The experts at StormForce Roofing will inspect your roof for missing shingles, damaged flashing, and loose nails. Whether you need a simple roof repair or a complete roof replacement, our experienced roofers can help you determine the best options for restoring your home. We'll work with you to find the best roofing materials to meet your needs.
Storm Damage Roof Repair
We will help calm the storm after your storm. StormForce specializes in emergency storm damage repairs. We have a highly qualified team of craftsmen that can repair your roof in the wake of severe weather damage. Using high-quality materials and having a reputation of being honest and trustworthy, we will make sure your home is back to normal as soon as possible. We offer a lifetime transferable GAF Master Elite Roofing Contractor warranty for all of our work.
We offer professional roof repair services throughout Florida, including Duval County, St. Johns County, Clay County, Nassau County, Charlotte County, Sarasota County, Lee County and Flagler County.