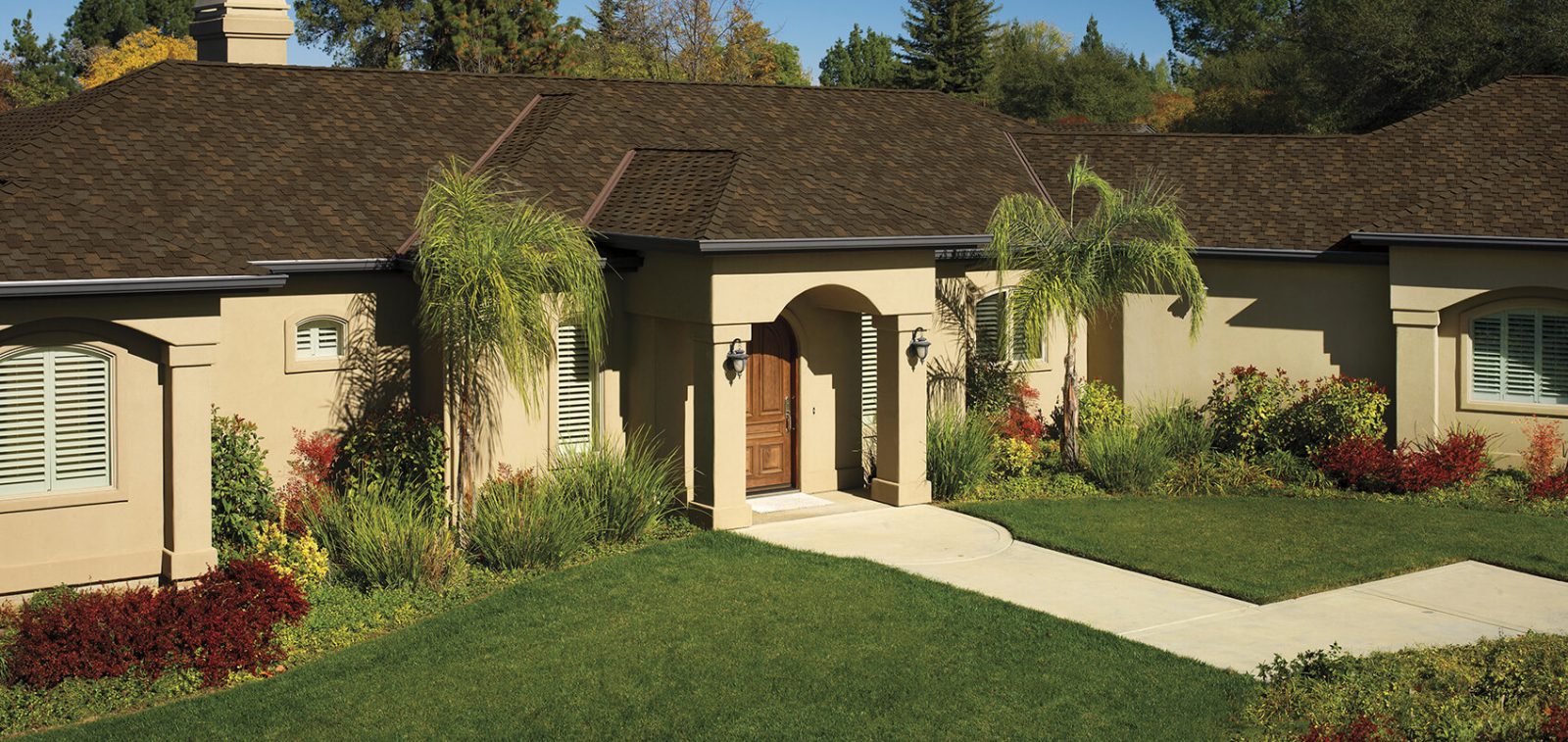 Quality Multi-Family Roofing in Florida
As a property manager or owner of a multi-family building in Florida, you know how important it is to maintain your roof. Florida's hot and humid climate, storms, and other extreme weather events can take a major toll on your roof over time. When it's time for roof repairs or full replacement, you need an experienced Florida roofing company that specializes in multi-family properties.
StormForce Roofing has been providing quality roofing services to multi-family buildings across Florida for over a decade. StormForce Roofing understands the unique needs and challenges that come with servicing Florida roofs of apartment complexes, condos, townhome communities, and other multi-family properties.Our skilled team of roofing contractors has extensive experience with all types of roofing services, including roof repair and replacement projects for properties of all sizes. We use only the highest quality materials and aim to provide long-lasting roof solutions to keep your property protected for years to come.
Roof Repairs for Multi-Family Homes
Has your multi-family building developed roof leaks, damage, or other issues over time? If so, timely repairs are crucial. Even minor roof problems can quickly turn into major leaks or deterioration if left unaddressed.
StromForce has your back when your multi-family property needs roof repairs. We provide complete hands-on assessments to identify all problem areas. Then, our team of roofers make expert roof repairs using quality materials and proper techniques. Services include:
Roof Repairs for Leaks
Securing loose shingles/tiles
Replacing flashings
Replace gutters and downspouts
Reinforcing weak areas
And more
We know how disruptive roof repairs can be. So, we work quickly and efficiently to complete all repairs with minimal disturbance to your residents. Our technicians also follow safety protocols and keep your property protected.
Contact us today to schedule an appointment! We provide free inspections for all repairs.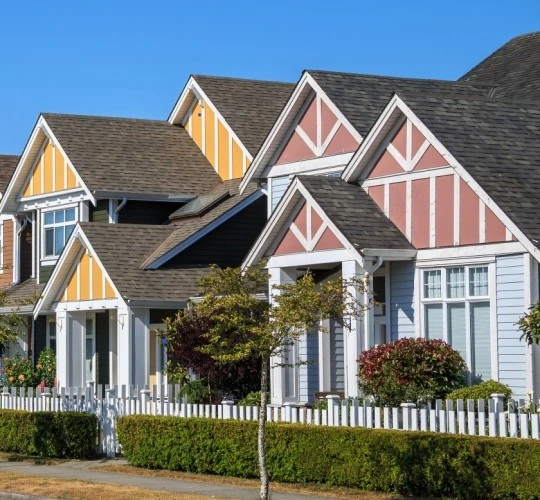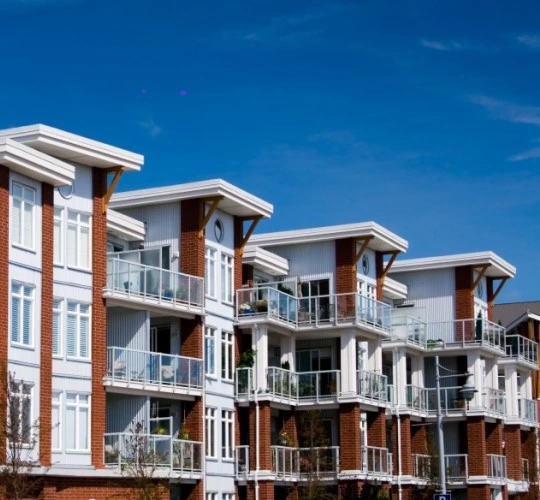 Roof Replacements for Multi-Family Homes in Florida
Does your aging multi-family home need a full roof replacement? As a property owner, you know how critical your roof system is. Please don't wait until it fails or leads to interior water damage. Be proactive by having your old deteriorated roof replaced by the professionals at StormForce Roofing.
We specialize in complete tear-offs and replacements for apartment buildings, condos, townhomes, and other multi-unit residential buildings throughout Florida. Our team will evaluate your roof's condition and discuss replacement options that meet your budget and needs.
Replacing the roof of a multi-family building requires expertise, proper planning, and material load calculations. Our roofers have the knowledge and capability to handle any size roof replacement project. We use only durable, resilient roofing materials suitable for Florida's climate. This includes asphalt shingle, metal, tile, modified bitumen, TPO, Stone Coated Metal Tile, Clay Tile, Concrete Tile, commercial single-ply roofing solutions, and Tapered ISO.
Trust us for a smooth roof replacement process with minimal disruption to your tenants. We also handle all permits and provide warranty options for peace of mind.
What to Expect When Servicing a Multi-Family Roof
Maintaining and repairing the roof of a large multi-family residential building comes with unique demands and challenges. Here is what you can expect when hiring StormForce Roofing:
Contact StormForce Today
Take care of that aging, leaking multi-family roof today! StormForce Roofing has the expertise, capabilities, and tools to properly service your apartment building, condos, townhomes, or other multi-unit residential property. Contact us today to schedule a free inspection. We're available to assist with any necessary roof repairs, full replacements, and inspections. Your residents will thank you for keeping their homes protected from the elements.
Protect Your Investment
"Protect your Investment" by choosing StormForce. StormForce has an excellent reputation and is BBB accredited with an A+ Rating. Every full roof replacement is supervised by a professional Site Foreman whose primary mission is to see that the process moves along seamlessly for the consumer.