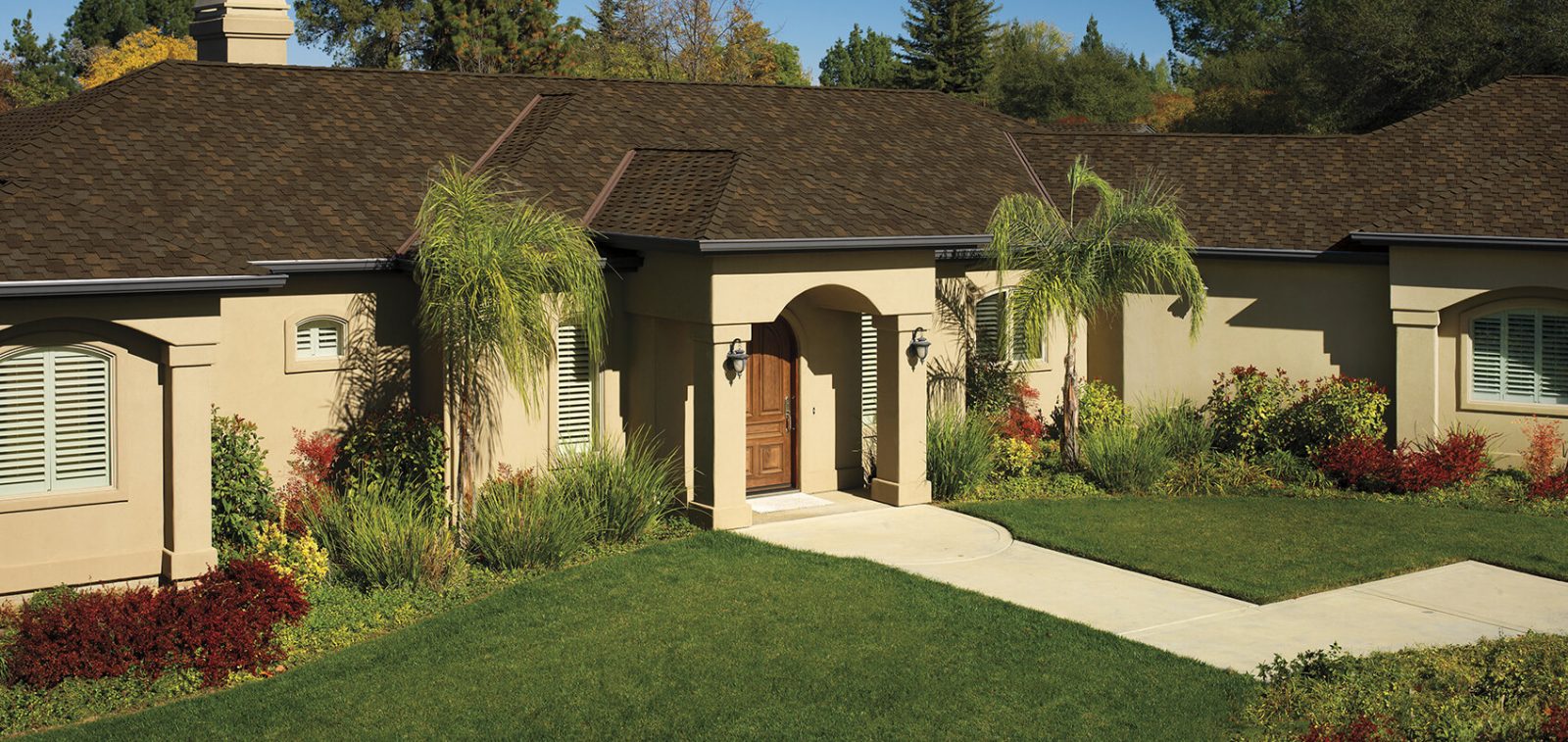 The Roof Repair and Replacement Specialists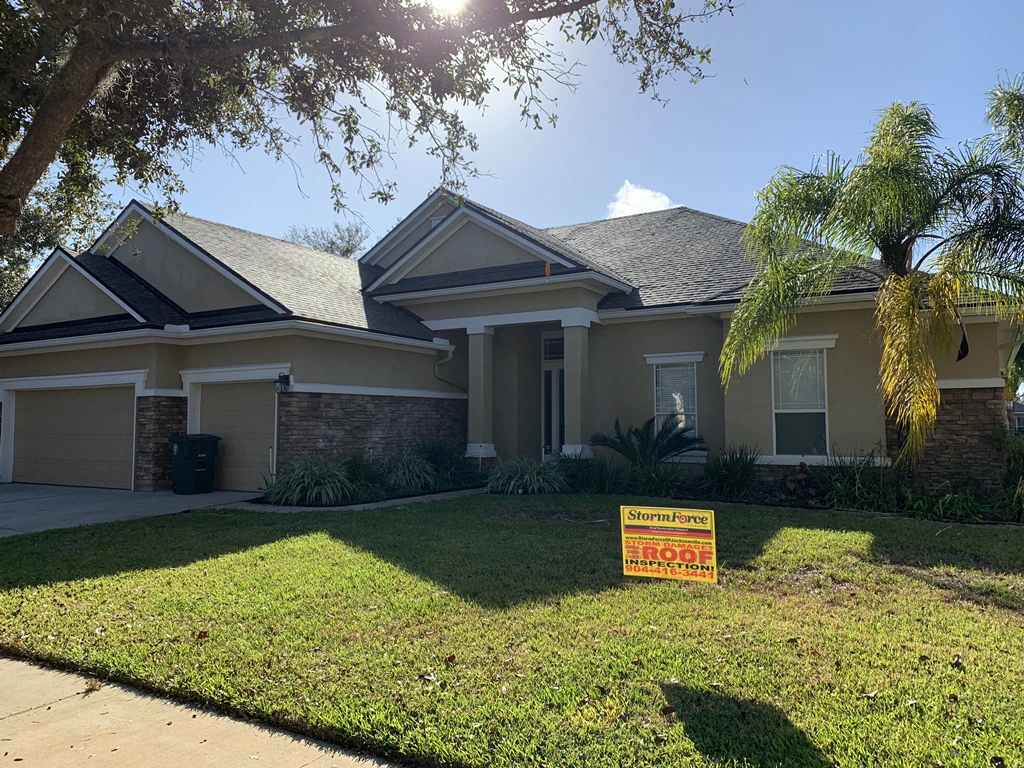 Certified, Experienced, Professional Roofing Contractor
When choosing a roofer, select one with a proven track record to perform the job with knowledge and expertise. There are a lot of roofing contractors out there. Some are well-credentialed, but many are not.
StormForce Roofing is different from other roofers. We are highly trained and certified roofing specialists. We hold the industry's most-reputable roofing installation and inspection certifications, including GAF Master Elite, HAAG, and Xactimate Certifications.

Knowledgeable Installers for All Types of Roofing Systems
At StormForce Roofing, we have the experience and expertise to install any roofing system. This includes steep slope roofs (asphalt shingles, metal, slate, clay, and concrete tile) and commercial low slope roofs (TPO, PVC, EPDM, and modified bitumen). Most of our products are GAF. Accordingly, we offer customers many of the industry's best warranties. Because all our installers are trained and certified, you are guaranteed to receive the highest quality service available.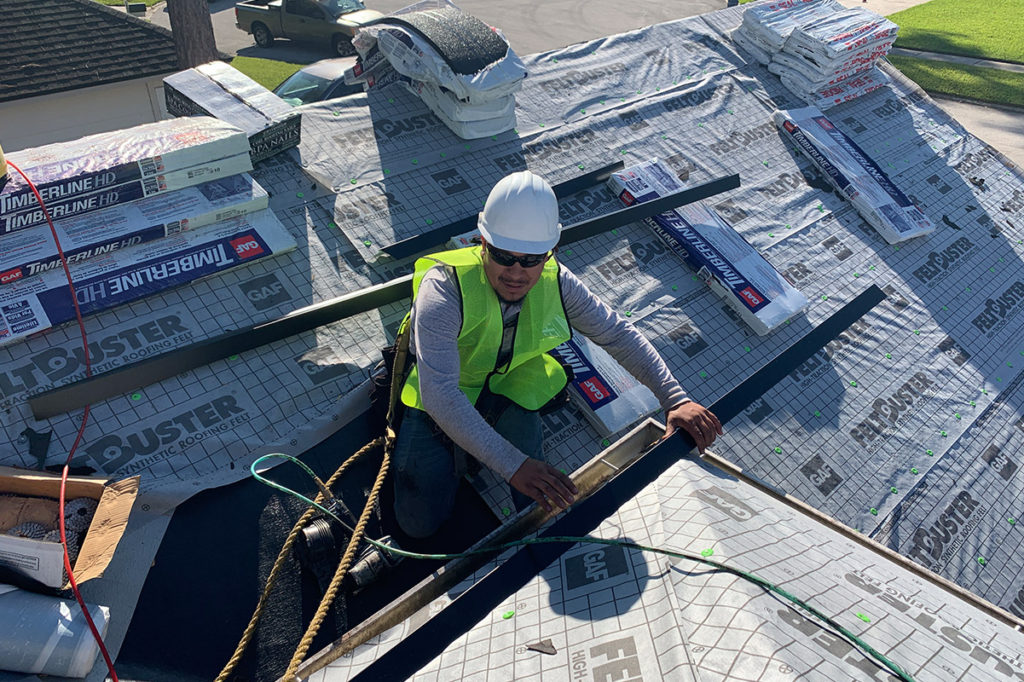 Emergency Roof Repair and Replacement Services
Fast, responsive, 24-hour emergency roof repair is our motto. No matter the problem, we are experts in identifying the source of the roof damage. We work with you to navigate your insurance claim when the damage is storm-related. StormForce is closely aligned with the leading industry professionals, including manufacturers, suppliers, associations, public adjusters, attorneys, laboratories, and engineers. This helps to ensure your storm damage roof repair or replacement is processed efficiently and expertly.
Don't leave your roof repair project to a novice lacking the network to help you recover fully. Trust the roofing contractor who will be with you every step of the way.
Highly Trained Roof Inspection Services for Homeowners
A properly credentialed roof inspector will thoroughly examine your home's entire roofing system to determine the root cause of why your roof is failing. Our roof inspectors are either HAAG-certified or trained by a HAAG-certified inspector. They are industry leaders in using the latest technology to correctly identify any issues, and provide a comprehensive digital analysis of your roofing system for you to view. Armed with the knowledge we provide, you, as the customer, can make an informed decision about the right course of action to take to repair or replace your roof.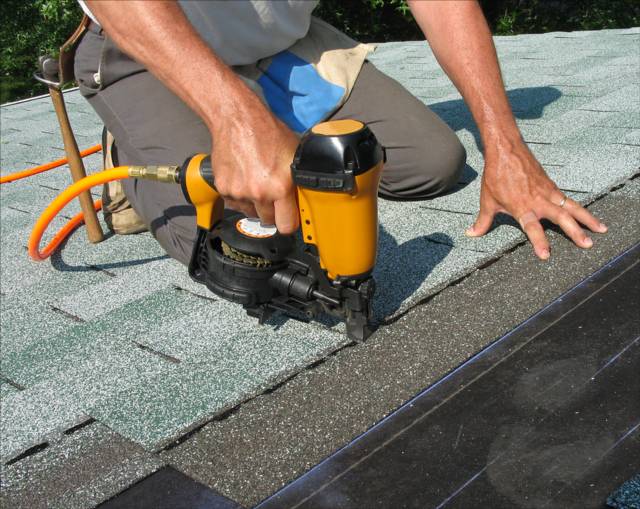 Straightforward Roof Replacement
Replacing your home's roof can seem like a daunting project. Where do you begin? With StormForce Roofing, we make the process of roof replacement uncomplicated. When you contact us, we set up a complimentary in-home consultation with you. We discuss your objectives and expectations. We lay out your options. We develop a proposal that includes exact design specifications, pricing, and a time frame to complete the project. Our project manager and installers take care of the rest. No worries for you. We even offer roof financing.
The Premier Customizable and Seamless Gutter Installers
Most gutter installers provide customers with standard, off-the-shelf gutter systems. Not StormForce Roofing. We customize your gutter system to fit your property's exact needs. We have a complete menu of gutter systems. Contact us today to learn how our gutter systems differ from the competition.