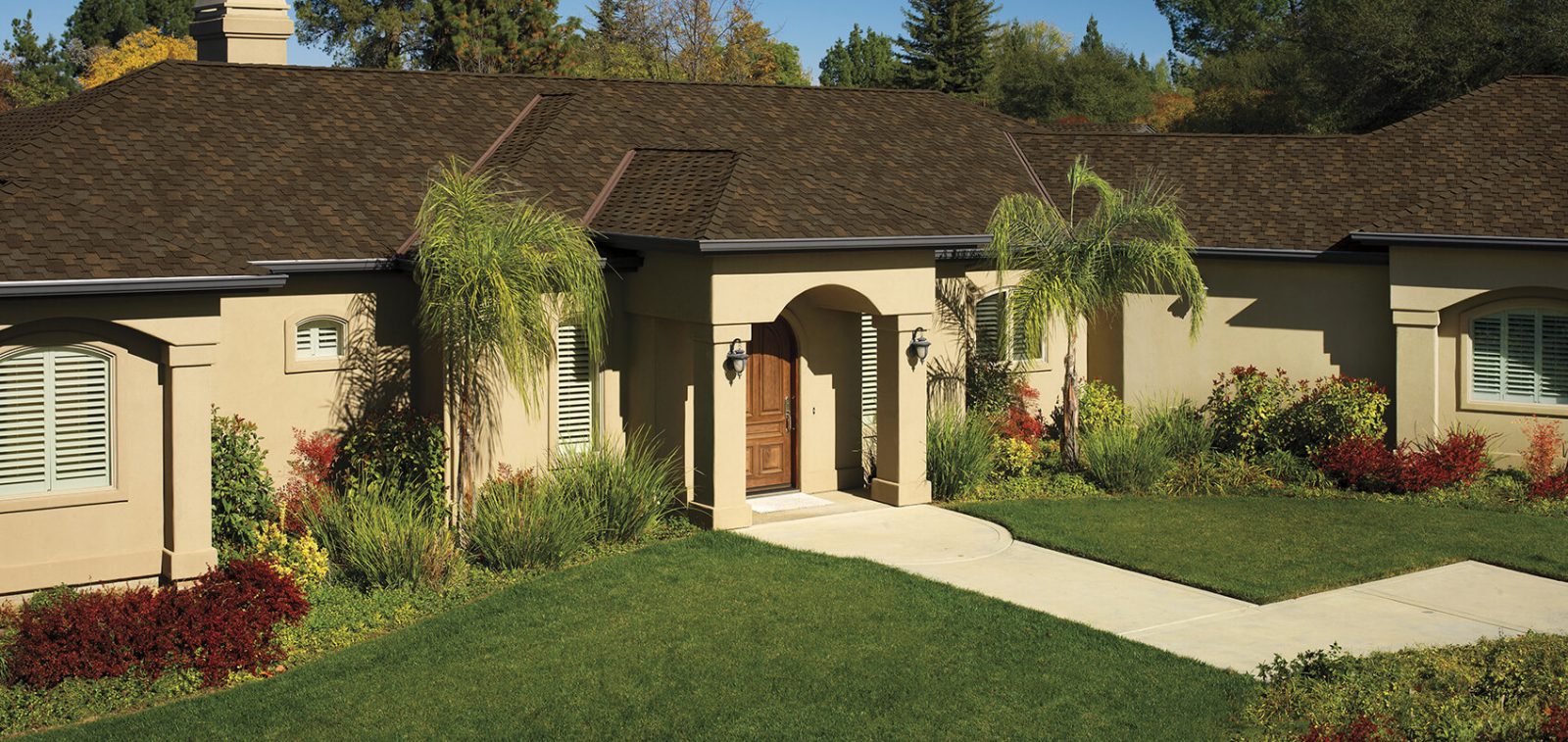 JOIN THE STORMFORCE FAMILY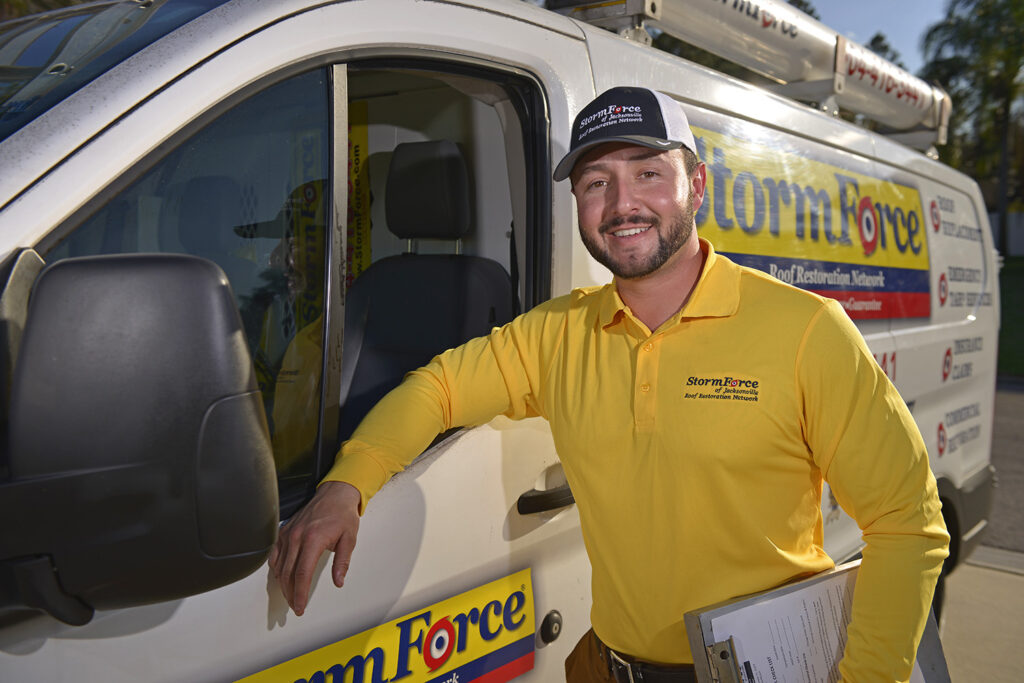 Our Culture
We take pride in providing a rewarding place to work, where diversity and individuality are embraced. The foundation of our business is service, and each team member contributes to achieving StormForce's Mission: Be the industry leader for service, integrity, and quality, in the roofing restoration industry for every customer.
We offer an energizing environment in which to grow and learn. StormForce encourages employees to embrace a work-life balance – a balance that ensures that they achieve their everyday goals, reflecting the enjoyment of their job as well as their personal lives.
We are always looking for great people who fit in with our culture. Please feel free to apply for these three positions. As they open, we will be in contact with you.
Sales Consultant
Jacksonville & Port Charlotte, FL
We are currently looking for a qualified sales consultant to be a part of StormForce's talented team.
Site Foreman
Jacksonville & Port Charlotte, FL
We are looking for a qualified Site Foreman to join the StormForce Family. 

Customer Care
Representative
Jacksonville, FL
We are looking for a qualified Customer Care Representative in the Jacksonville area. 

StormForce Benefits Include:
4 Medical Plan Options
Teladoc
Dental
Vision
Life Insurance
Short Term Disability Coverage
Long Term Disability Coverage
Paid Vacation and Holidays
Paid Sick and Medical Leave
Employee Referral Program
Employee Assistance Program
Real Estate Services
Bereavement Leave
Jury Duty
Military Leave
Employee Testimonials
StormForce is an equal opportunity employer, and all qualified applicants will receive consideration for employment without regard to race, color, religion, sex, national origin, protected veteran status, or disability status, or any other characteristic protected by law.