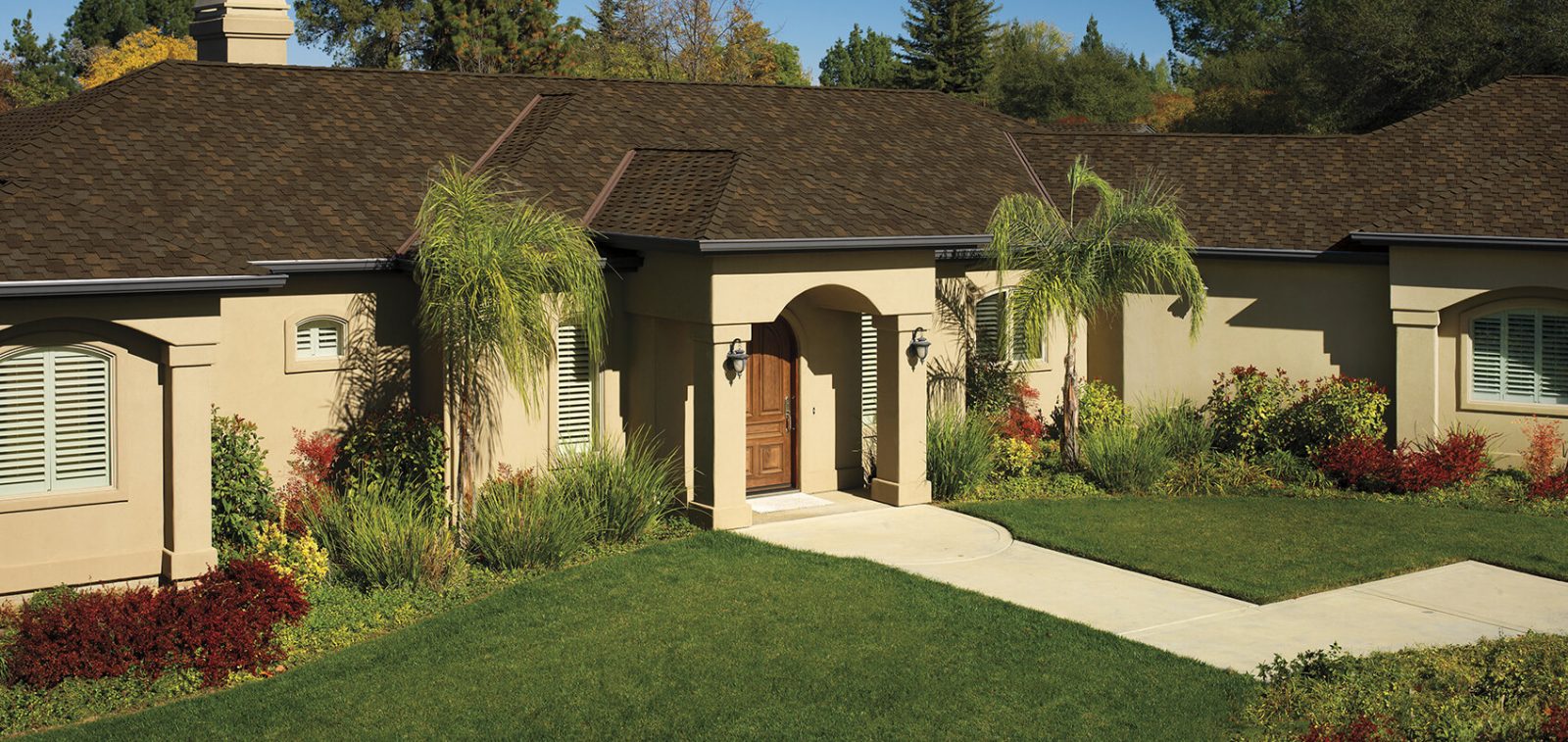 Experience the StormForce Roofing Difference with Expert Roof Inspection Services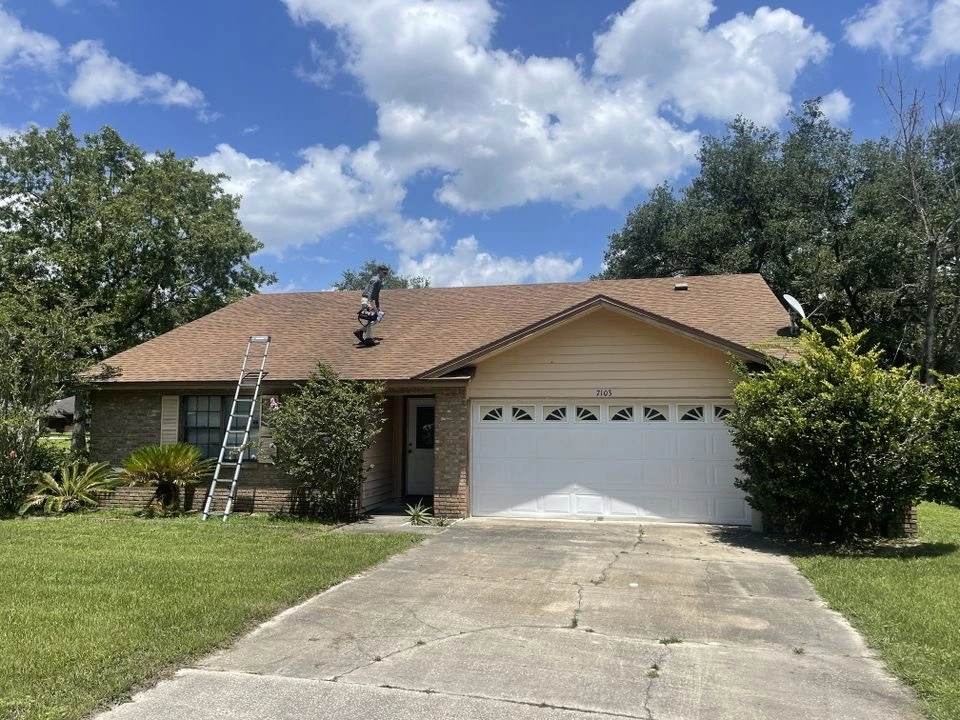 Certified Roofing Inspections for Discerning Homeowners and Business Owners
Never leave a roofing inspection to an untrained or improperly trained roofing inspector. Always make sure your roofing inspector is HAAG-certified. At StormForce Roofing, all of our roofing inspectors are HAAG-certified or have been appropriately vetted and trained by a HAAG-certified roofing inspector. This means we meet the industry's highest standard for inspection services for residential or commercial roofing.
Performing Comprehensive Digital Analysis of Your Entire Roofing System
A proper roof inspection is not an eyeballing of your exterior roof surface. You need a roofing inspector who will use only the latest technology to look beneath the surface. Our roof inspectors perform a digital analysis that lets you see exactly what is happening within your roofing system. If there is a hidden issue, we uncover it. If there is a potential problem, we identify it. We leave no stone unturned.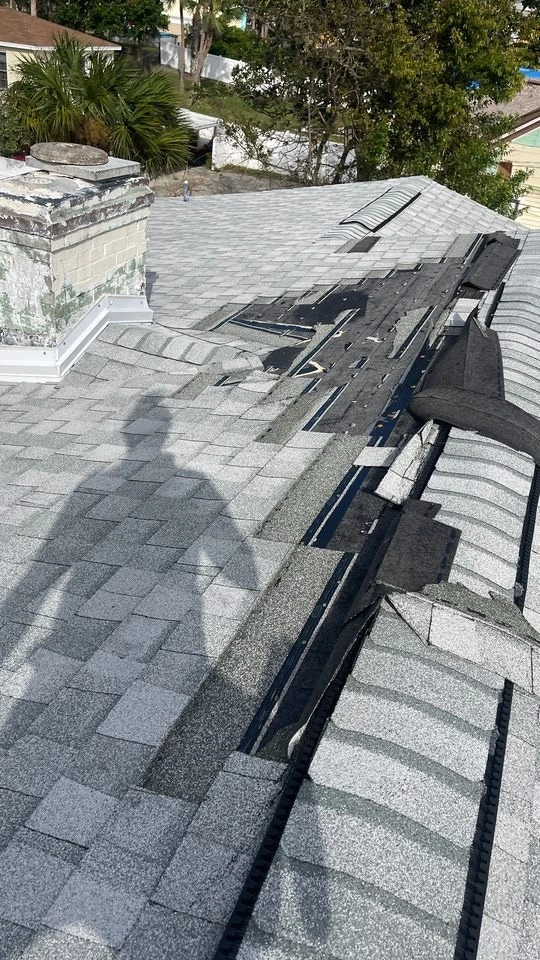 Providing You with a Detailed Inspection Report to Offer Solutions
A thorough inspection report enables you to understand the problem. It also opens the door to choosing the best solution to resolve the issue. At StormForce Roofing, we are solution-oriented. Do you need a roof repair? Or a roof replacement? We want customers to confidently rely on our inspection services to know what steps to take next.
Setting Ourselves Apart from the Competition
Knowledge and information change at the speed of light. At StormForce Roofing, our inspectors have extensive education and experience. After concluding their initial instruction, they complete ongoing classroom and field training at least twice weekly. We stay current with the latest developments in roofing technology. Contact us today to schedule your next roofing inspection.
The Industry Standard in Roofing Inspection Services
When an insurance company or adjuster requires a roofing inspection report, you do not want to take a chance with just any roofing inspector. An inadequate roofing inspection report can be damaging to your cause. An assessment that fails to sufficiently address issues with your roofing system can result in you not receiving a more favorable outcome.
If you are serious about obtaining a roofing inspection report that fully satisfies what an insurance company or adjuster expects, choose StormForce Roofing. You will receive nothing less than the absolute best.