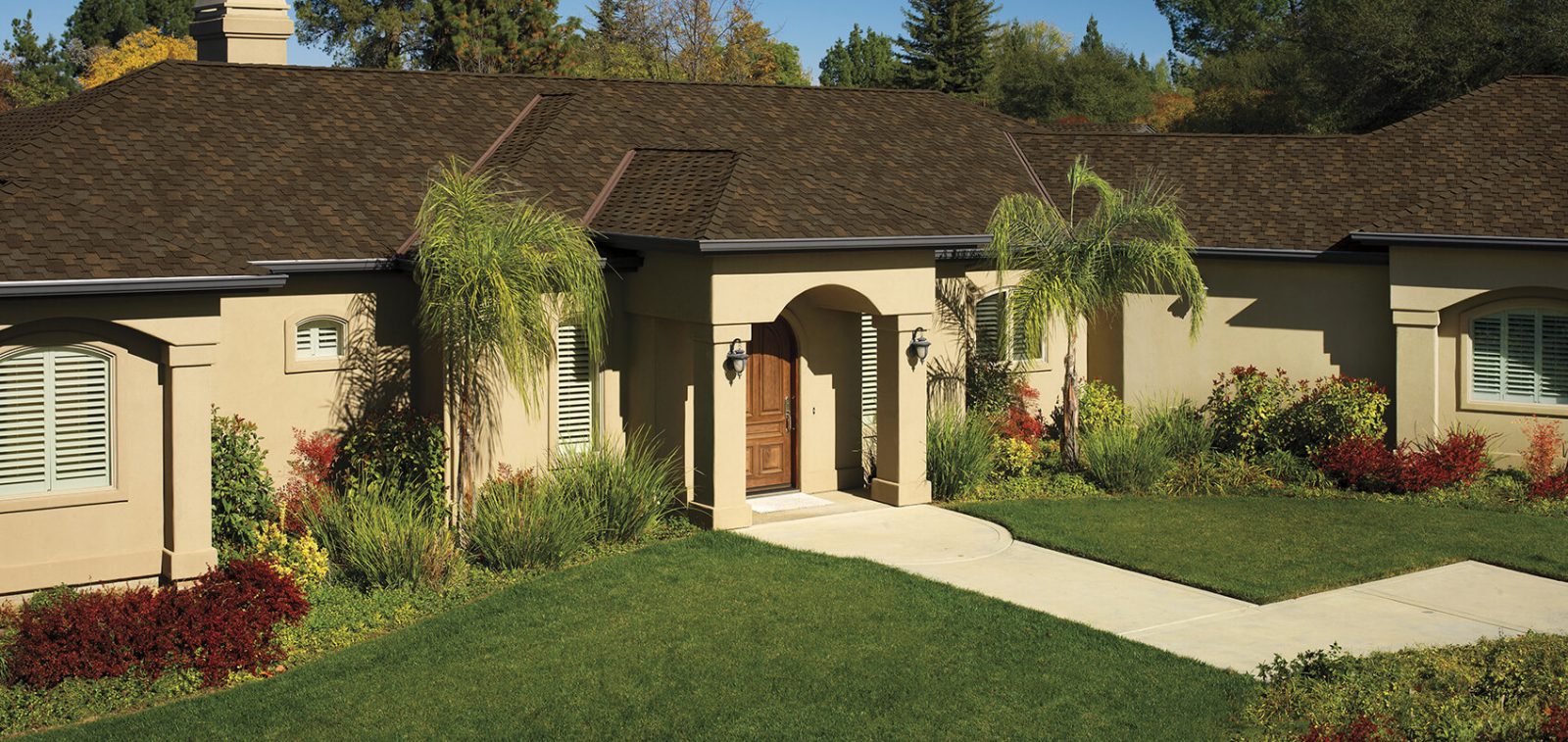 FREQUENTLY ASKED QUESTIONS
Roof Damage and Leaks
Answer: Yes, it is common for roofs with missing or broken shingles to take up to three years before leaks can be seen inside. In some cases the leak gets behind the walls and creates mold and mildew. Many roofing contractors will just replace the missing shingles which is a temporary fix. Call StormForce for a comprehensive roof inspection and report before you make the mistake of patching a roof that is severely damaged or that has exceeded its useful life.
Answer: The biggest reason for shingle damage in the Florida area is wind followed by hail. High winds found in thunderstorms can lift up shingles and tear them loose from the roof deck. Hail can actually break the shingle where it hits allowing moisture to begin to intrude at these spots. Our emergency roof repair service is second to none.
Answer: Yes. The code changed to require more secure attachment of your roof deck to the rafters and it also requires a different nailing pattern for the shingles. We are the Florida roofing company that guarantees to bring every roof replacement job up to full code compliance…no exceptions!
Answer: Yes. At StormForce we have created a roofing system for all of our roof replacements that includes repair and nailing of the decking; replacing all of the drip edge metal; using a quality underlayment leak barrier; replacing flashings; replacing plumbing boots; installation of ventilation systems; and using quality roofing products. These all work together. Leaving one or more of these out is common and will compromise the life of your roof and your warranty.
Attic Insulation and Ventilation
Answer: Your attic ventilation is an important part of maintaining your roof. Poor ventilation can result in premature shingle failure because of the temperatures that can exceed 140 degrees, causing an expensive replacement. Ventilation systems allow for a passive exchange of air that lowers these extreme temperatures. This will also help with energy conservation and you may qualify for energy savings rebate programs.
Answer: Most roofing contractors in Florida don't think about what is below the level of the roofing deck of your home or about energy conservation, but StormForce does. If you raise your insulation value to R-30 or more, you can reduce your cooling and heating bills dramatically. Most insulation can be added from the roof while we are installing the new materials which eliminates the waste and mess if it is done from inside.
Why Choose Stormforce
Answer: The Better Business Bureau reports that across the country, up to 80% of all homeowners who use low bid contractors for home improvements report problems with their contractor and the quality of the finished product. Low bid contractors often do not offer the same quality of materials and workmanship that is standard from StormForce.

No Florida roofer is more committed to quality and service than StormForce.

StormForce is the Florida area roofer that has company values committing every Team Member to extraordinary customer service. Our company will always do everything possible to see that your new roof is a great match for your specific needs. In addition, our on-site foremen make sure that your roof and all accessories are professionally installed and meet all state codes.

StormForce is the only Florida roofing contractor that has designated professional customer care representatives available by phone and computer seven days a week to answer questions and assist in problem solving.
Answer: Absolutely! StormForce will gladly provide you with testimonials and contact information if requested. It is always important to check with previous customers of any company and get a feel for the quality of their work.
Answer: Yes. Your StormForce sales consultant will provide you with a clearly worded contract that will specify every item and service that is included in your project along with the cost. There will be no surprises that rear their ugly head after the project is finished. Should unforeseen and unexpected and unexpected conditions be encountered during the installation, no changes will be made without your written authorization.