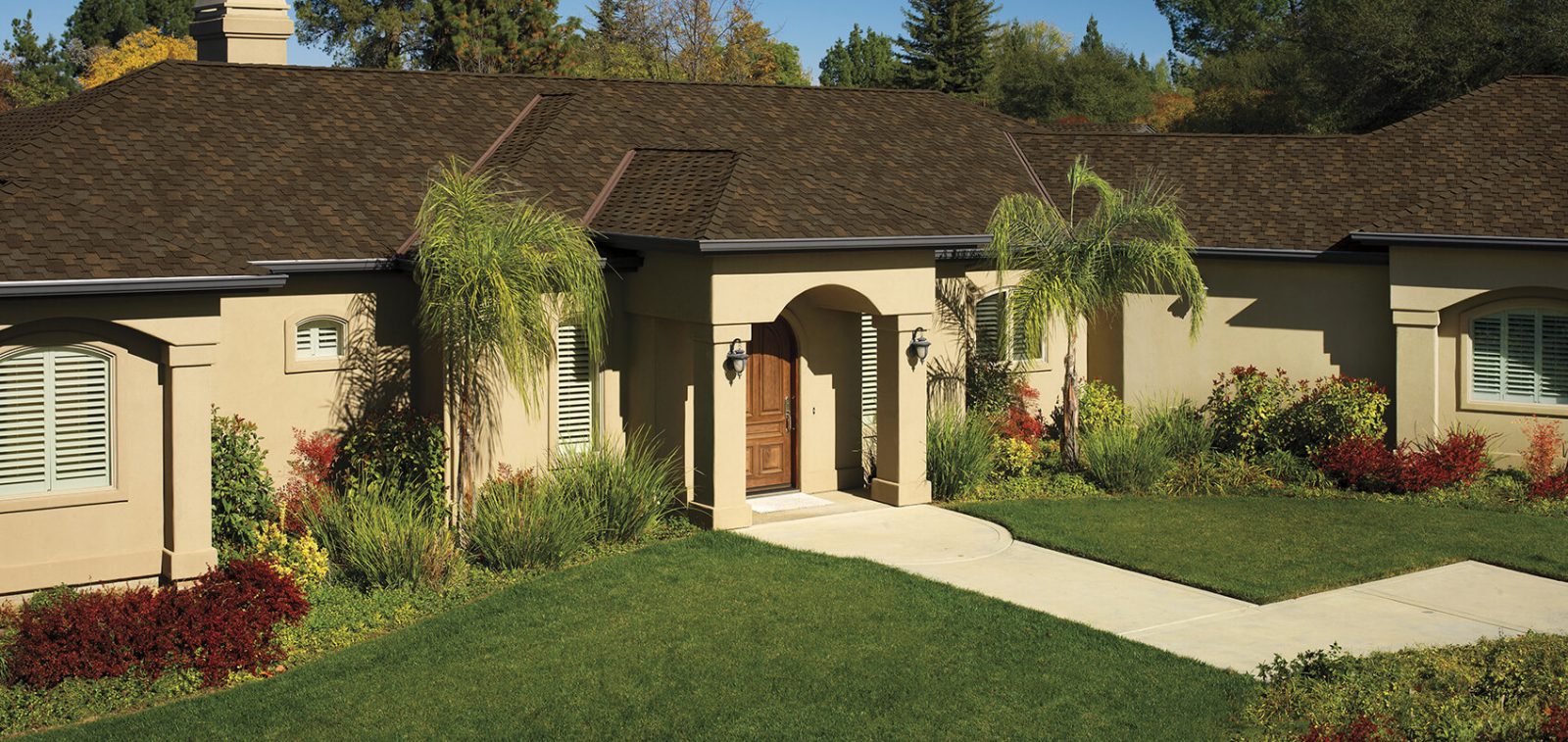 Installation Process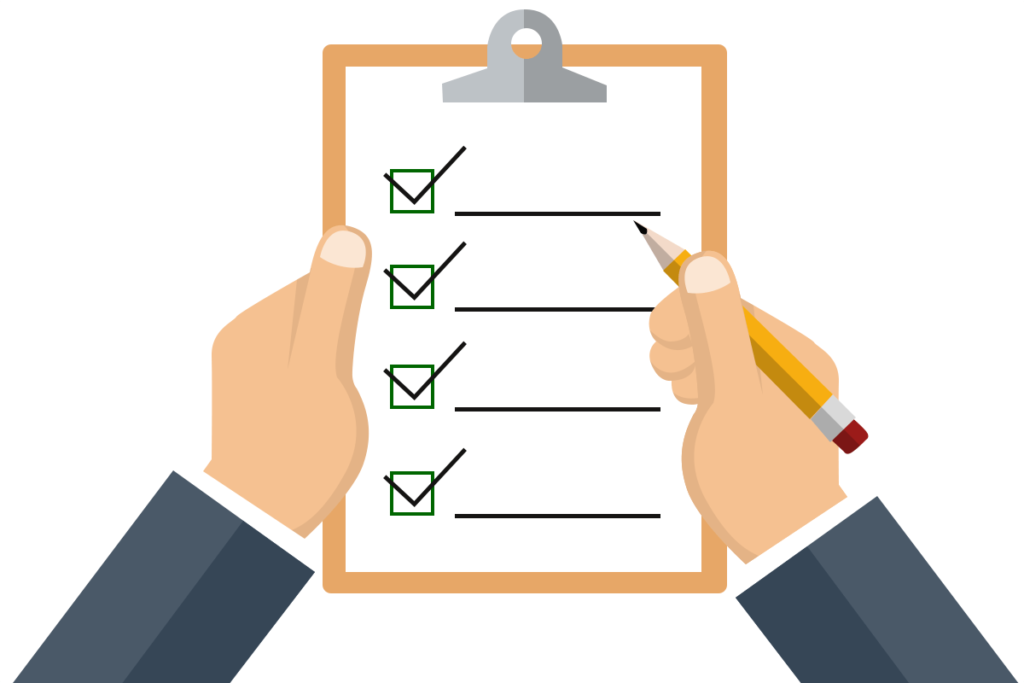 How to Get Ready for Your Roof Installation
Items to be completed by the property owner prior to your installation date:
Mowing the lawn (24 to 72 hours prior to installation) is very important. This will assist in the cleanup process since there will be thousands of nails removed and replaced.
Please clear the lawn from animal (dog) excrement, or toys.
Trim tree limbs that are over hanging or in direct contact with the roof.
Relocate all yard items, (grills, patio furniture, yard lighting, etc.), at least 40-feet from your home.
Remove items hanging from eaves such as hanging plants, wind chimes, bird feeders, and other decorations.
Make arrangements to park your vehicles away from your driveway.
Remove vehicles from the garage that need to be driven (your garage will be blocked).
Secure all interior items on shelves, ceilings, and walls (pictures, light fixtures, knick-knacks, etc.) as there will be vibrations during installation.
Remove items located underneath skylights & cover the area (if applicable).
Remove any solar or hot water panels from roof.
Remove gutters, gutter helmets, or screens on gutters (if applicable).
The crew will need access to an electrical power outlet.
Please unlock gates (if applicable) as the crew will need access to the side and back yards.
Rotten siding.
Attached or detached roofing systems or components that are not covered under your contract.
Chimney siding or chimney caps that are not covered under your contract.
Resetting or realignment of your antennas or satellite dish/equipment.
Resetting of rain diverts (due to code and manufacturers installation guidelines).
Removal or re-installation of gutters, gutter helmets, or screens on gutters.
Painting of any fascia or soffits.
Dipping or sagging of roof deck, caused by framing or structural issues.
The project resulting in sawdust and debris from the original construction and repairs to settle in the attic.
Prior permitting issues.
Prior interior damage.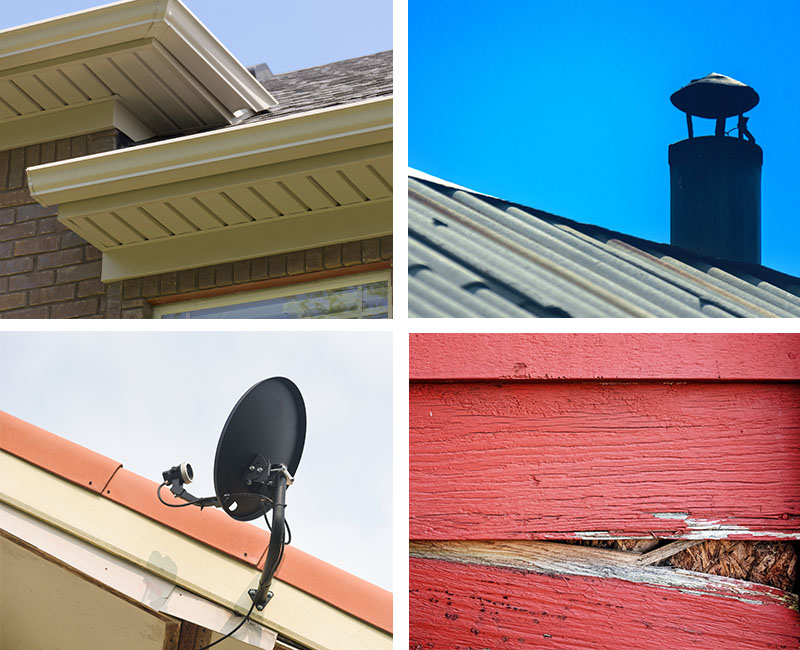 Dumpsters
StormForce Roofing is an active supporter of a cleaner and greener Earth. Please do not put anything in the dumpster such as household trash, garbage and debris, as we recycle our roof restoration waste and by-products when possible.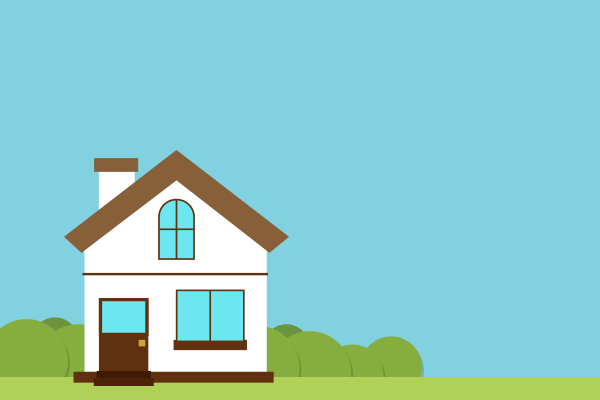 Day of Installation
The designated StormForce site foreman is your point of contact during the installation project.
The site foreman will introduce himself/herself and review the complete scope of work, and terms of payment with you, before the job begins.
The site foreman will answer any questions you have about the installation as your roof is being restored.
The crew will arrive between 7:30am and 8:00am (unless a different time has been approved for your installation).
The site foreman must have immediate phone access to the responsible party during the entire installation.
Upon Completion of Roof
The site foreman will conduct a Quality Control Inspection with you to be sure all meets with your approval.
The site foreman will collect funds due on roof completion as well as all funds associated with the Change Orders.
The site foreman will ask you to provide an online review of your experience.
The dumpster will be removed within 24-hours of roof completion.