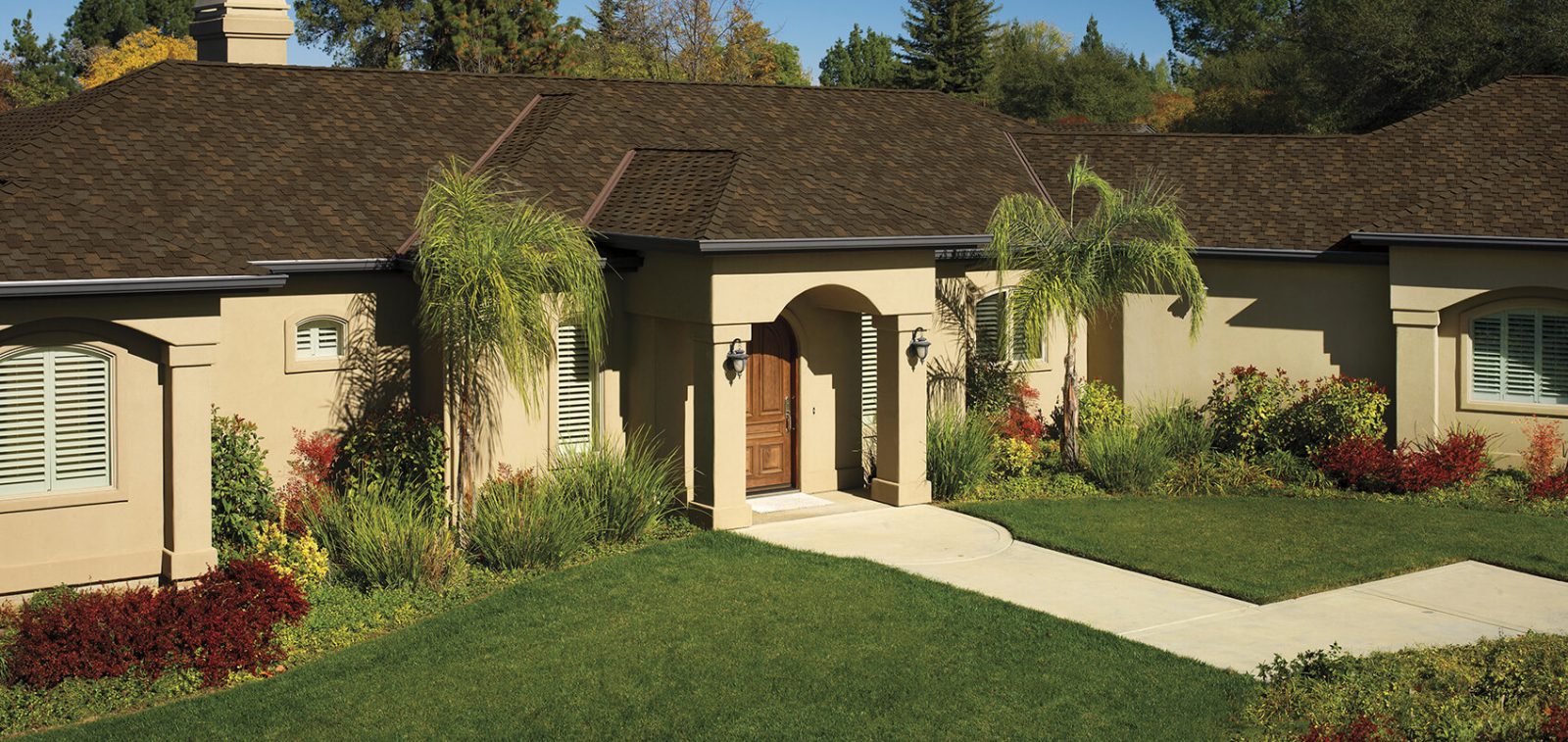 ORANGE PARK, FL ROOFING CONTRACTOR
StormForce in Orange Park, FL, is standing by today to help you with all your residential and commercial roofing needs.
Here at StormForce, we pride ourselves in our community. Building relationships with those individuals is what our business is based on. Since 2011 we have been helping our communities thrive with both residential and commercial roofing.
Quality Residential Roofing in Orange Park, FL
Here in Florida, we don't have the crazy winter months that they have up north, but it doesn't mean we're not constantly fighting the elements to extend the lives of our roofs. There's the sun constantly beating down on your roof to full-blown hurricane-force wind and rain. No need to worry about any of that! We have all your needs covered here in Orange Park, FL.
Having work done to your roof can be stressful and time-consuming. With StormForce we understand that your budget and your time is important. We've worked out our process so that we're with you every step of the way.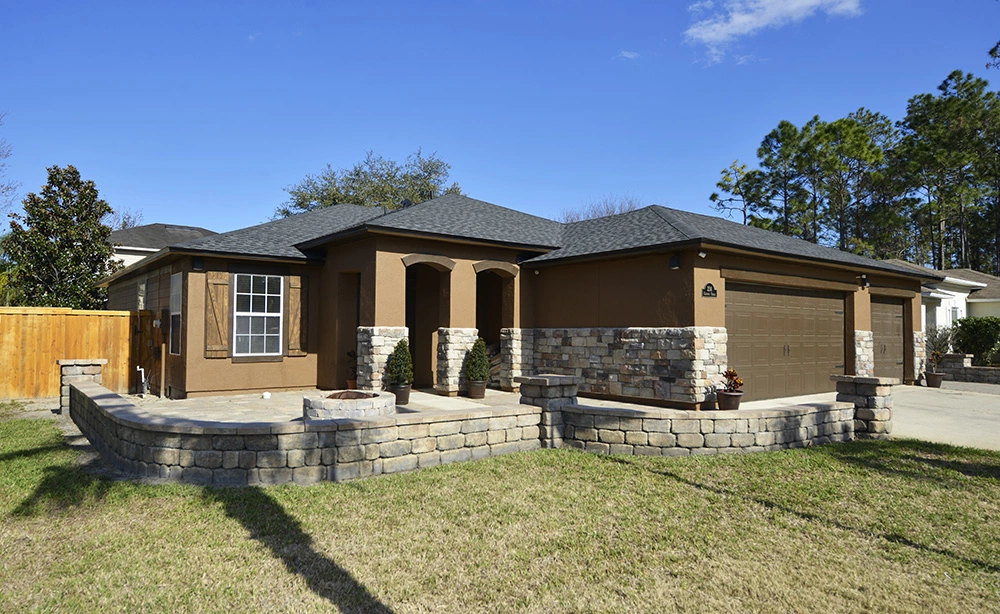 Our Process:

1. Set Up a Consultation
Contact us and choose to set up a no contact or in-person consultation.
---
2. Have Your Consultation
In-person Consultation
One of our professional roof inspectors will inspect your roof and report the findings to our office.
Meet In-person

We will meet in person to go over the details of the project
We'll get better acquainted with your home and the scope of the project.
Any specific design ideas, colors, or other important details will be noted and incorporated into the project.
Our process for the project will be discussed
What the pricing will be
---
3. Proposal Assessment
We will meet either over video or in-person and explain the details of the proposal and what's included.

Design Specifications
Pricing
We'll send you a digital contract of the proposal.
Once signed, we'll set up the dates and move forward with the installation.
---
4. Installation
Our team will come out to your home and perform the installation.

While we're there, we will be sure to take all the necessary precautions to help protect your family and ours.
---
5. Lasting Results
No more need to worry about your roof leaks or any disrepair. Your roof will be back in the best shape and provide lasting protection for your family.
Commercial Roofing in Orange Park, FL
StormForce prides itself in helping the communities that we live in, which is why we not only focus on residential roofing, but commercial roofing as well. The local businesses in our area is what help the community excel. We wouldn't be able to do it without them.
StormForce is the leading commercial roofing contractor in Orange Park, FL.
We'll treat your business like it's ours and bring you quality workmanship no matter what the project is. We stay up to date on the latest trends and technologies to ensure longevity in your roof and therefore your business.