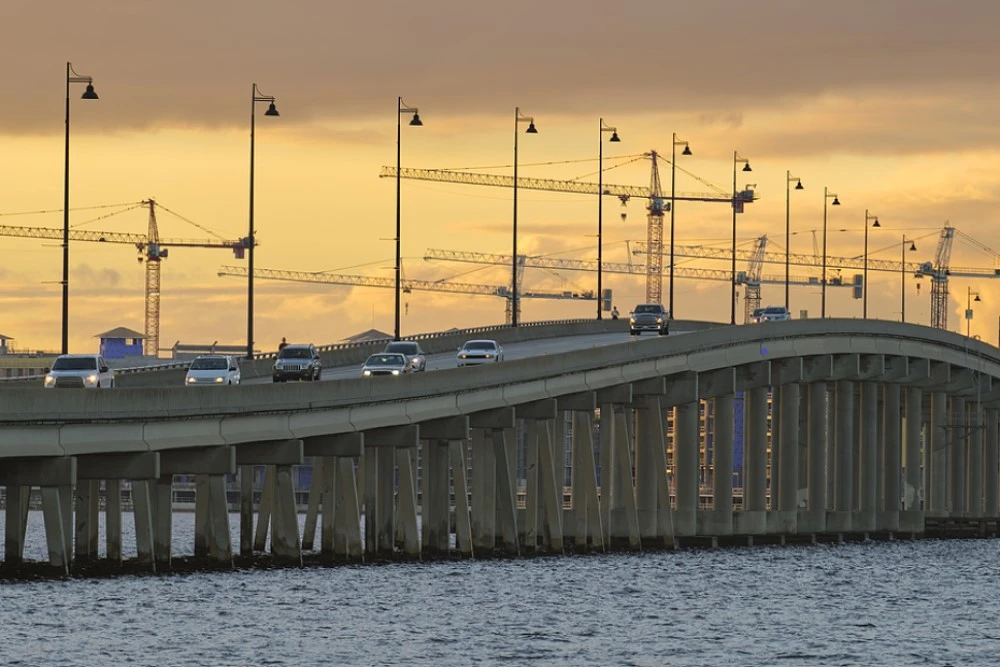 Port Charlotte, FL's Local Residential And Commercial Roofing Company
Proudly Officed In The Heart Of Port Charlotte, FL
As one of the most welcoming and charming communities along Florida's Gulf Coast, Port Charlotte twice became the center of America's attention in the 2000s. In 2004, Hurricane Charley struck the heart of Port Charlotte. 18 years later, Hurricane Ian made landfall, with the eye of the storm severely impacting the entire area. Port Charlotte's humble but resilient residents found the courage and strength to overcome and rebuild their devastated community in both instances.
Locally based in Port Charlotte, StormForce Roofing sets itself apart from the competition with an unmatched reputation for service and quality. We hold many of the industry's highest-regarded credentials. We are a GAF Master Elite Roofer, a Haag Certified Inspector, and an Xactimate Certified Trainer. These designations give us a distinct advantage over most other roofing companies. Our knowledgeable team gives you peace of mind that we will perform the job expertly.
Port Charlotte, FL's Residential Roof Replacement Specialists
When your home's roof shows signs of wear and tear (such as shingles curling) or damage (including leaking), contact StormForce Roofing immediately. We have the knowledge and experience to thoroughly analyze your roof to determine the next course of action. A roof that has reached its end-life necessitates replacement. Thankfully, we offer the best roofing materials, including GAF's finest products (for instance, Timberline, North America's #1 selling shingle).
Setting The Standard In Port Charlotte, FL, For Commercial Roofing
If you own or operate a business in Port Charlotte, trust StormForce Roofing to provide professional roofing services when needed. We routinely work with building managers to employ effective strategies to protect your roof's interests and minimize the risk of catastrophic loss. We accomplish these objectives by offering unparalleled inspection analysis, timely emergency roof repair, and efficient roof replacement services. Trust us to deliver dependable and affordable results.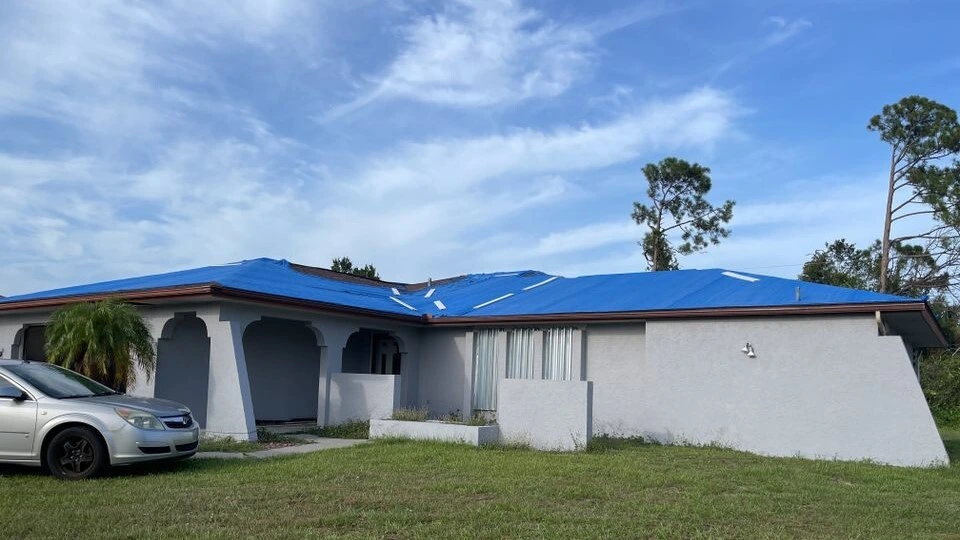 Helping You Weather The Storm In Port Charlotte, FL
Hurricanes and violent storms are a reality in this region. Recent experience reveals that truth. Following a damaging weather event, you need a fast, responsive roofing company to comprehensively inspect your roofing system and mitigate your home from further damage with emergency roof repair services. StormForce Roofing possesses the expertise and manpower to respond quickly. We understand the devastating impact of a storm and work closely with you to restore your home efficiently.
Certified Roof Inspection Services For Port Charlotte, FL Residents
A Haag Certified Inspector holds the industry's most recognized credentials for residential and commercial roof inspection services. When you need a thorough examination of your roofing system, choose StormForce Roofing. We utilize the latest technology to conduct a comprehensive digital analysis of your roof's visible and hidden components. We then produce a detailed written report that identifies potential issues and offers recommendations for the next steps.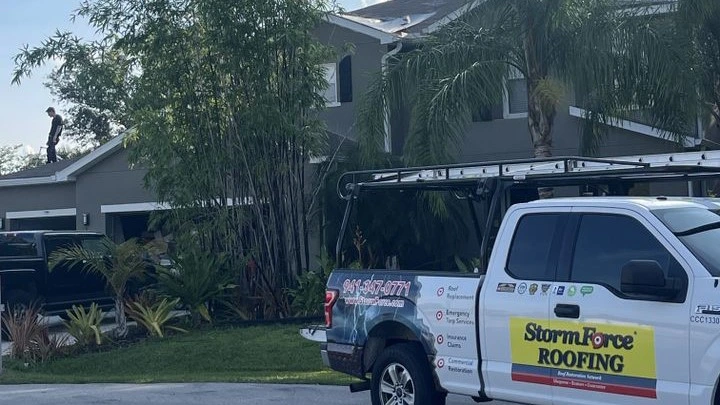 Affordable Financing Solutions For Your Next Roofing Project
When your roof requires replacement, the timing may not be perfect for your situation. The cost to install a new roof frequently requires a significant financial outlay. If access to liquid funds causes a challenge, consider StormForce Roofing's financing options. We provide borrowers access to lines of credit (with no hidden fees) and long-term, low-monthly payment options at a fixed interest rate. Even if you have past credit issues, talk with us today to see if we can assist you.